Rémi, designer de Tinsels, s'est replongé dans les photos de son voyage à San Francisco l'été dernier et en partage quelques-unes avec vous. Des vacances pour recharger les batteries, certes, mais sans oublier Tinsels, puisque c'était l'occasion de puiser l'inspiration pour la future collection automne hiver 2016-2017.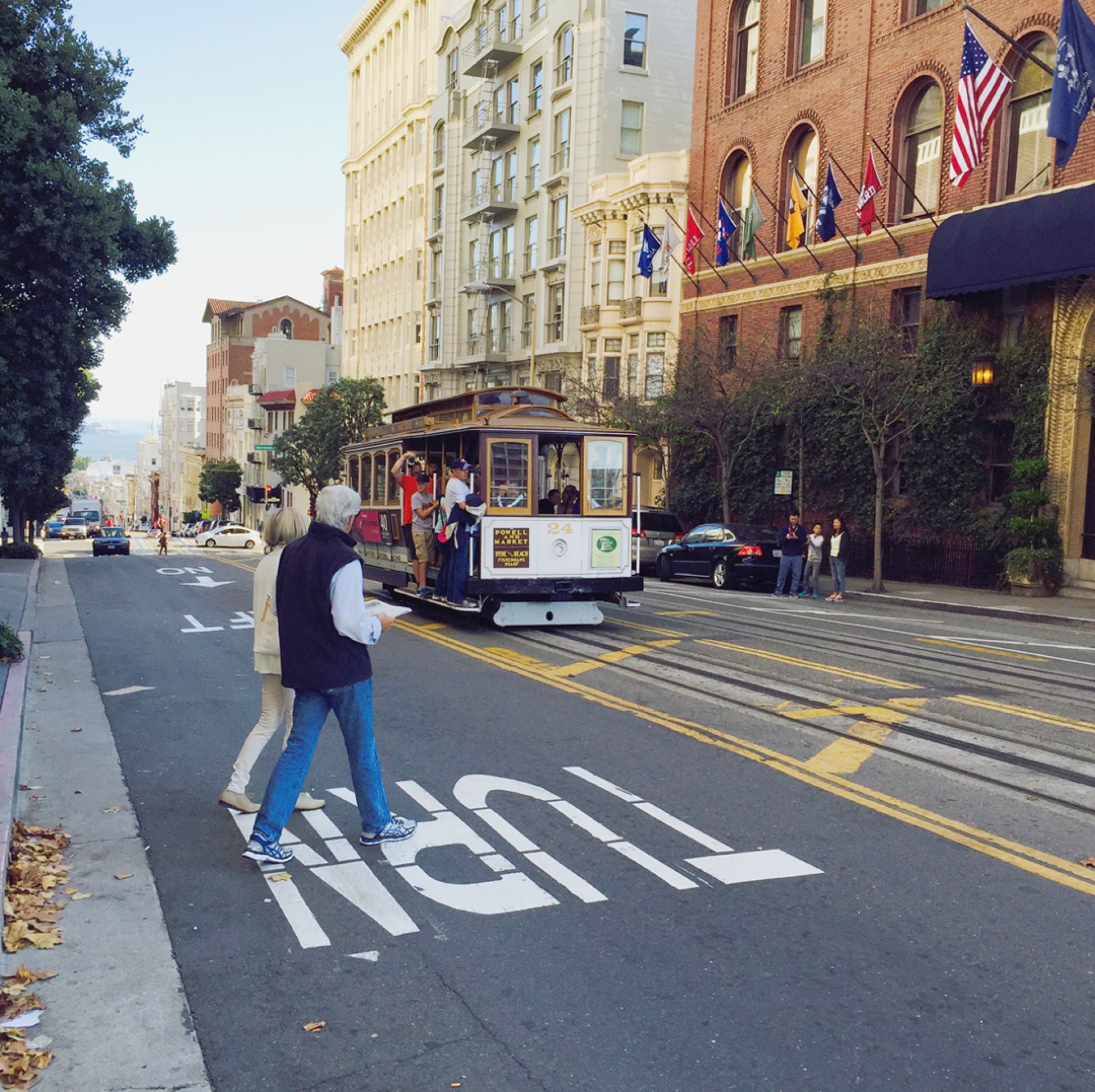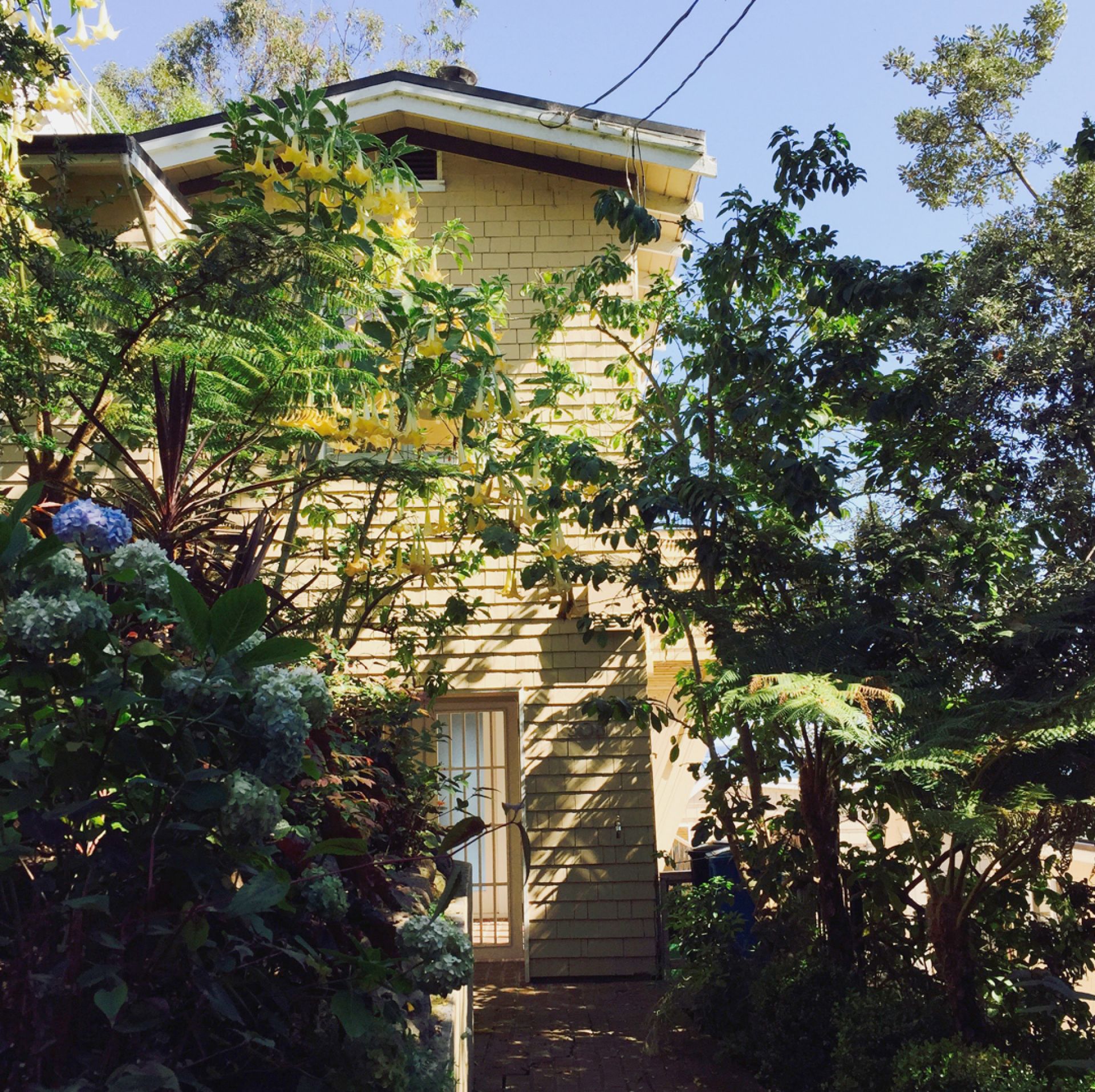 " San Francisco, c'est une ville qui m'attirait depuis longtemps, pour sa liberté, son histoire, son côté « bulle » sans règles. On le ressent encore énormément en flânant dans ses rues. "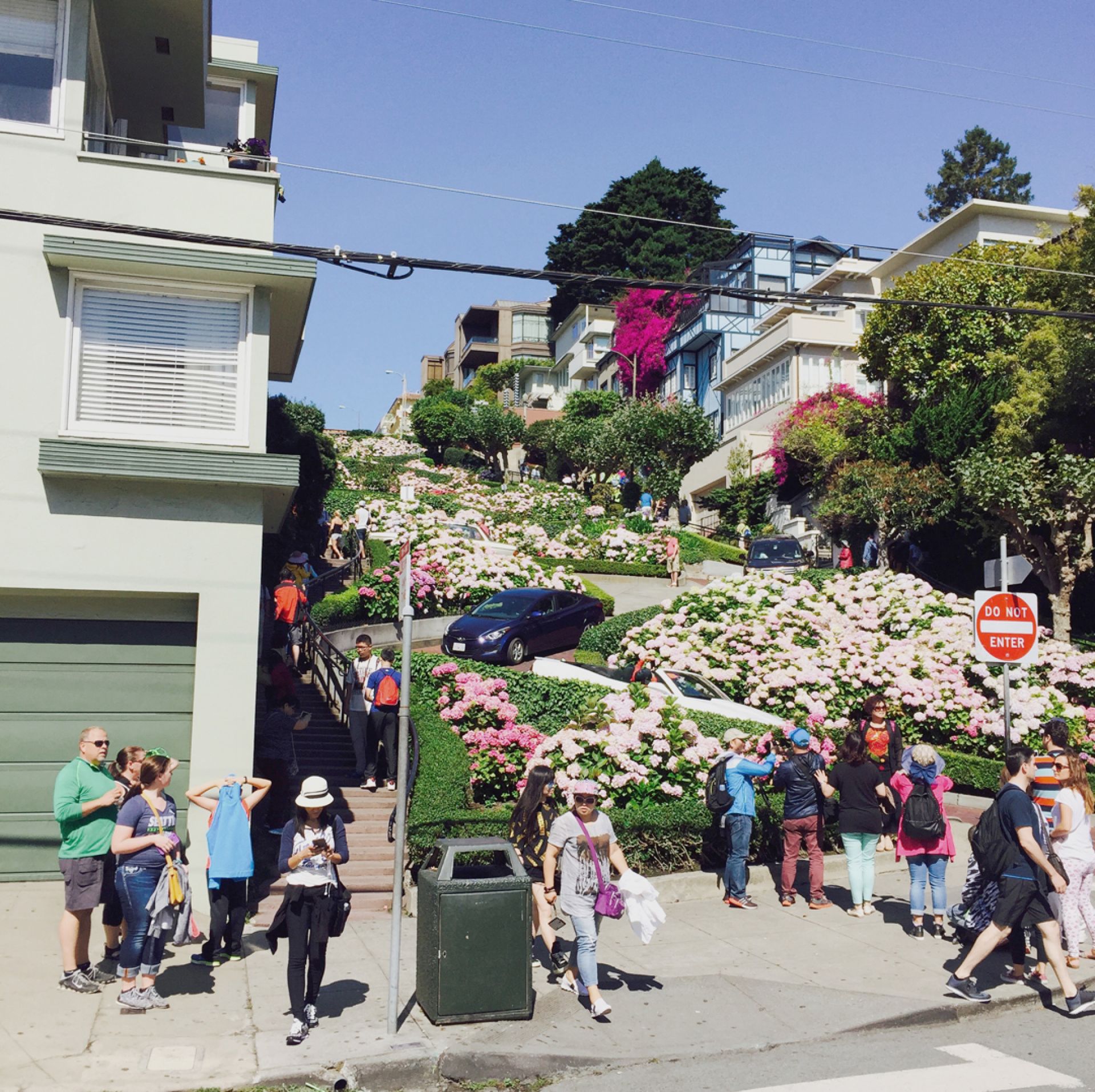 " Les rencontres sont vraiment facilitées par un état d'esprit très « cool », très californien… J'ai rencontré sur un festival de musique une jeune femme qui m'a tout de suite intégré à son groupe d'amis et qui m'ont du coup invité le soir même à une soirée « rooftop » d'une maison en bois typiques de San Francisco… C'était assez magique ! "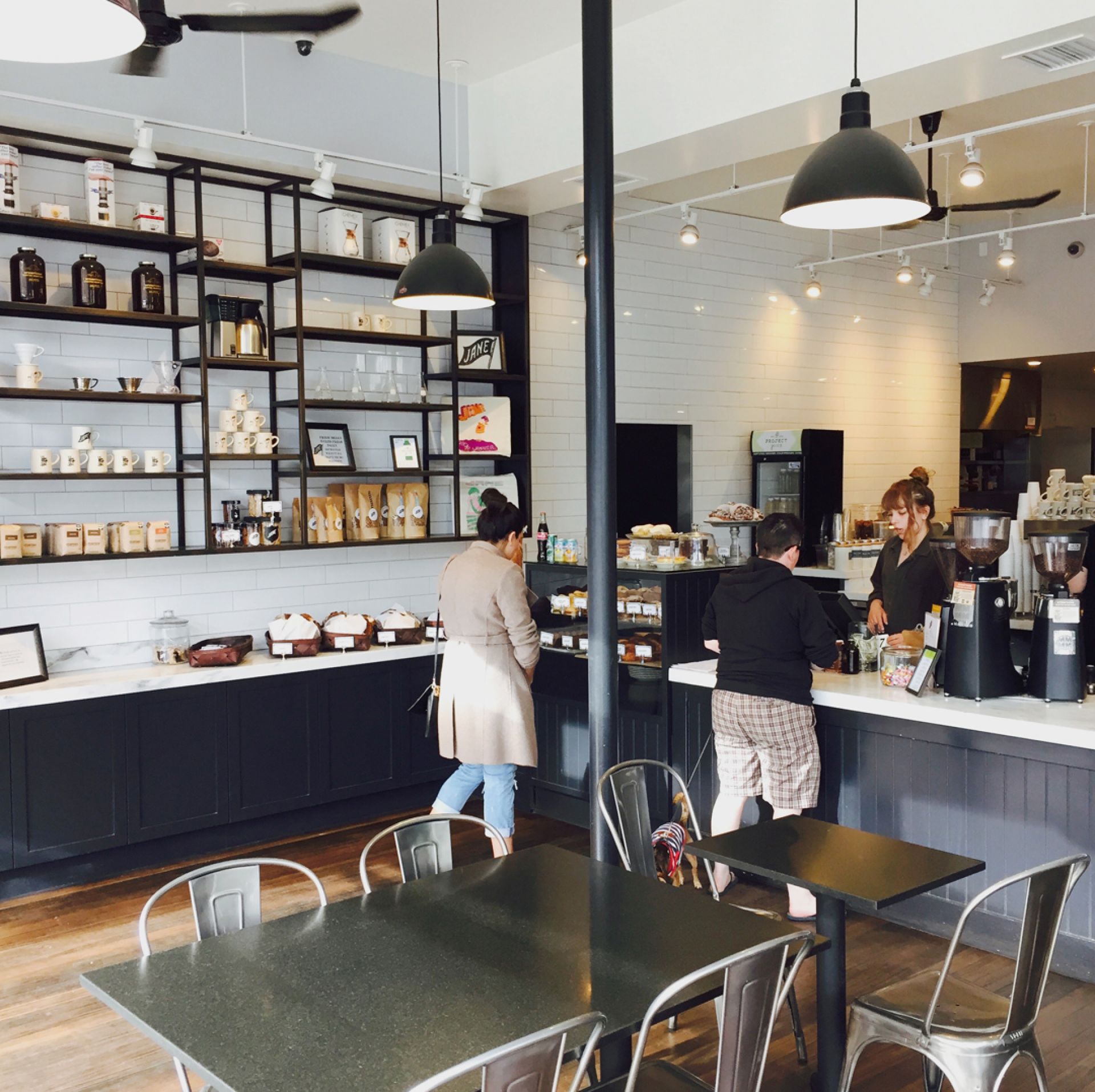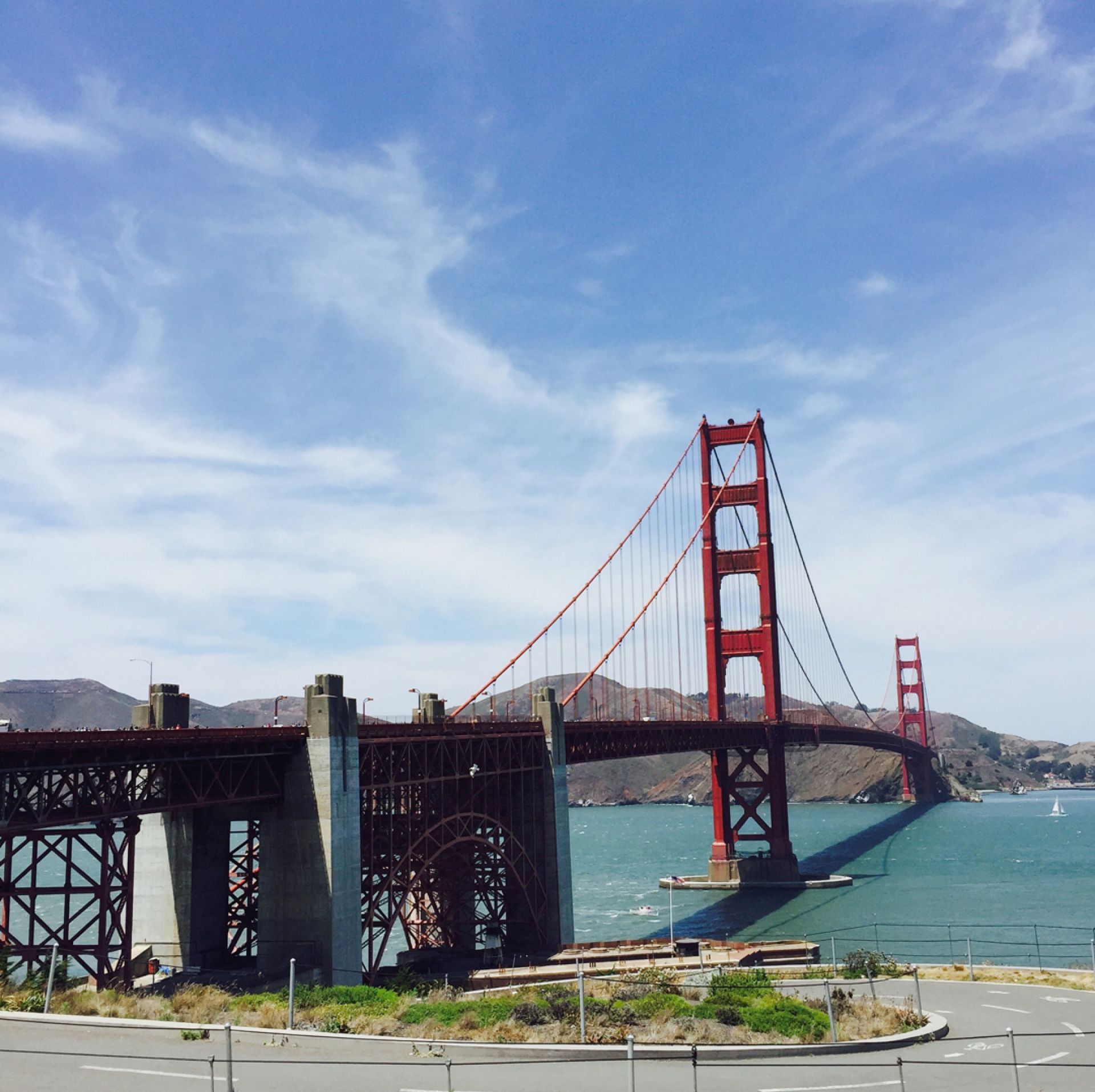 Si vous avez l'opportunité de visiter San Francisco, Rémi vous recommande quelques immanquables à prévoir absolument dans votre programme : profiter des très beaux cafés et boutiques de la ville, se balader dans le jardin botanique et apprécier la vue unique à 360°, et visiter le « De Young Museum », à voir tant pour ses expositions que son architecture.
De quoi vous donner l'envie de traverser l'Atlantique, non ?
San francisco
Rémi, designer of Tinsels, plunge back into the photographs of his past summer trip to San Francisco. Today he share a few pictures with you. It was a holliday trip to recharge his batteries, althought he did not forget about Tinsels, as it was the occasion to draw inspiration for the next fall-winter 2016-2017 collection.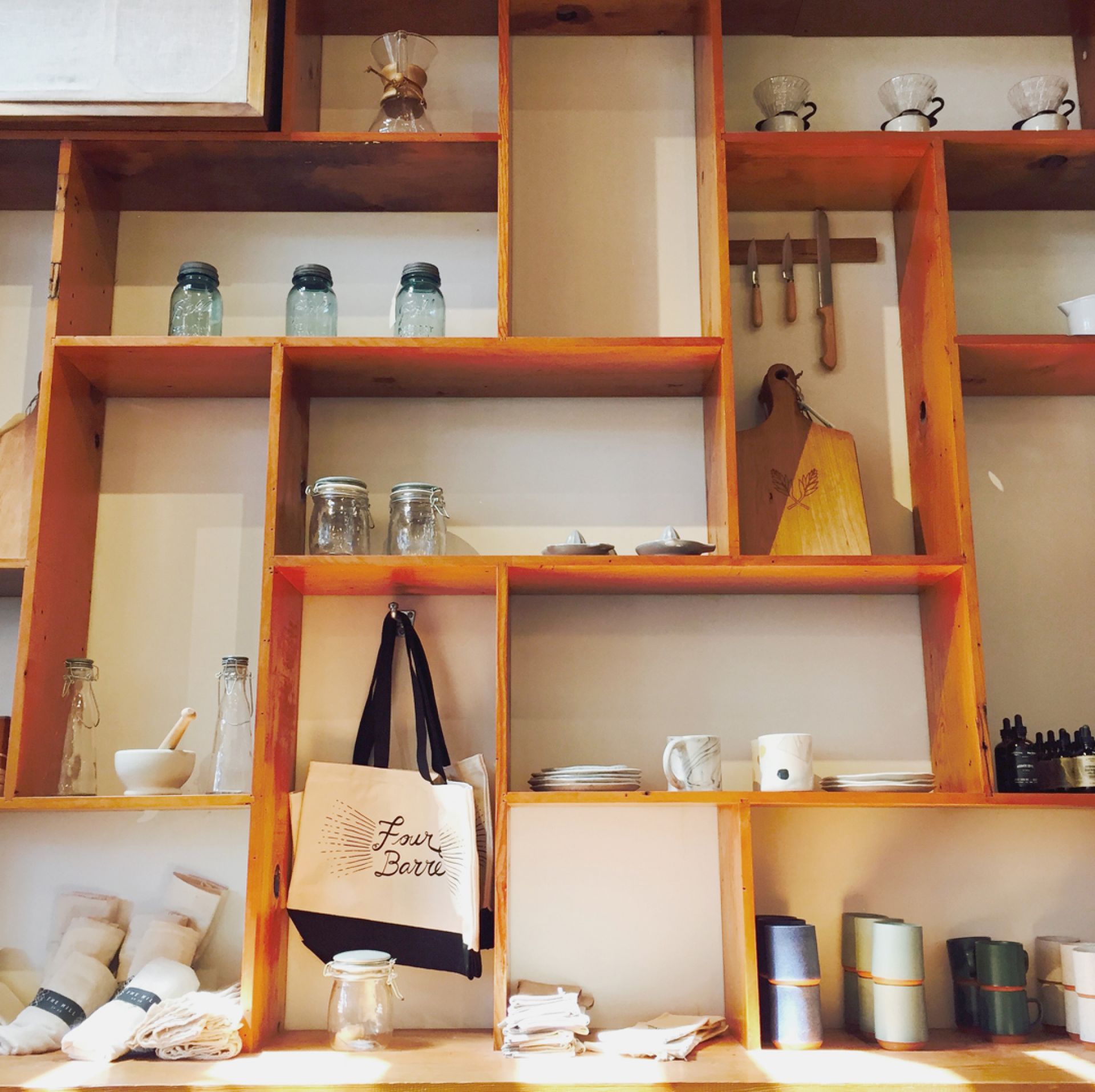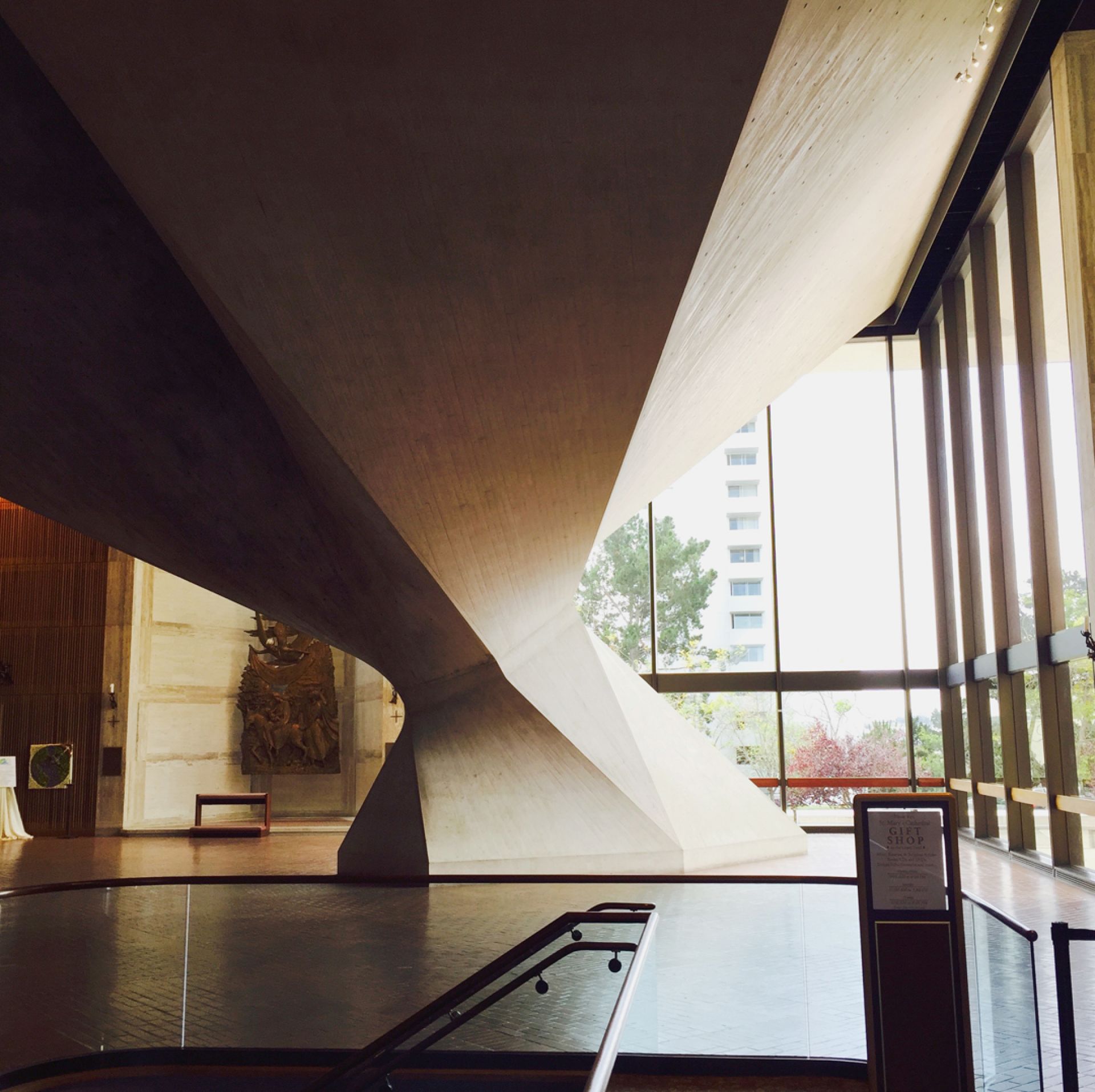 " San Francisco has always attracted me, because of its freedom, and its history. It's a sort of « bubble » without rules. You can really feel this when you wander around the streets. "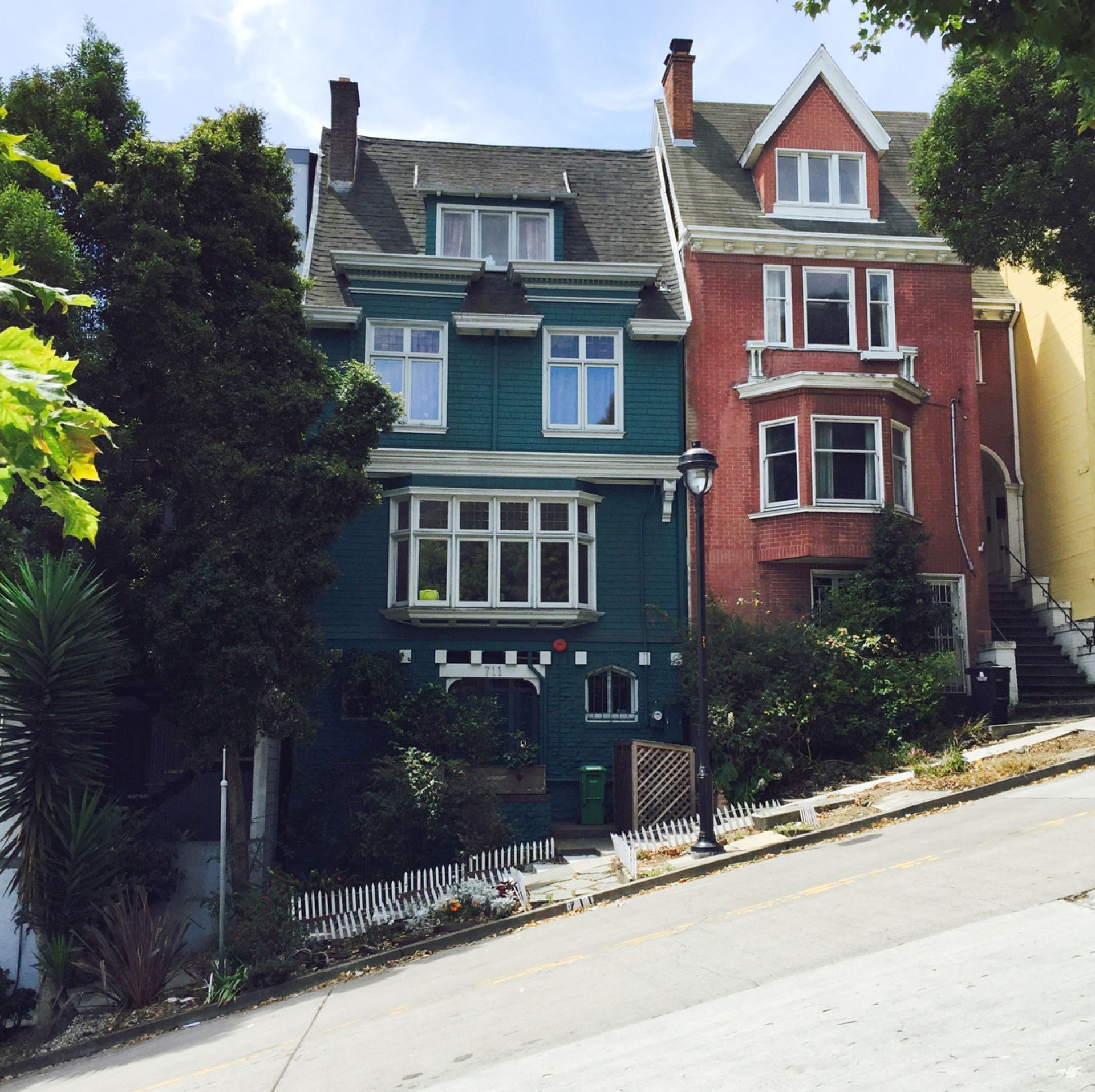 If you have the opportunity to visit San Francisco, Rémi absolutely recommands you to try these things : enjoying the beautiful coffees and boutiques, having a walk in the botanical garden and apreciate the unique 360° view, and visiting the « De Young Museum », where both the exhibitions and the architecture are amazing.
" Meetings are made easy thanks to this very cool Californian state of mind… I met a woman in a music festival : she integrated me straighaway in her group of friends, and on the very evening they invited me to a rooftop party in a typical wood house of San Francisco… It was quite magical ! "
Does all these pictures make you want to cross the Atlantic too ?