Fin de shooting pour la collection de l'hiver prochain, c'était l'occasion de revoir Léa, la mannequin qui pose pour nos collections depuis maintenant quatre saisons. Oui, on pourrait changer de tête et céder à l'appel de la nouveauté, mais pour le moment, tout fonctionne à merveille avec Léa. Elle représente bien l'esprit Tinsels, alors on continue !
Léa est étudiante en en première année de fac de lettre à Paris. Elle souhaite devenir journaliste dans la presse féminine.
Le mannequinat, ça me permet de rentrer dans le milieu et de me créer un réseau.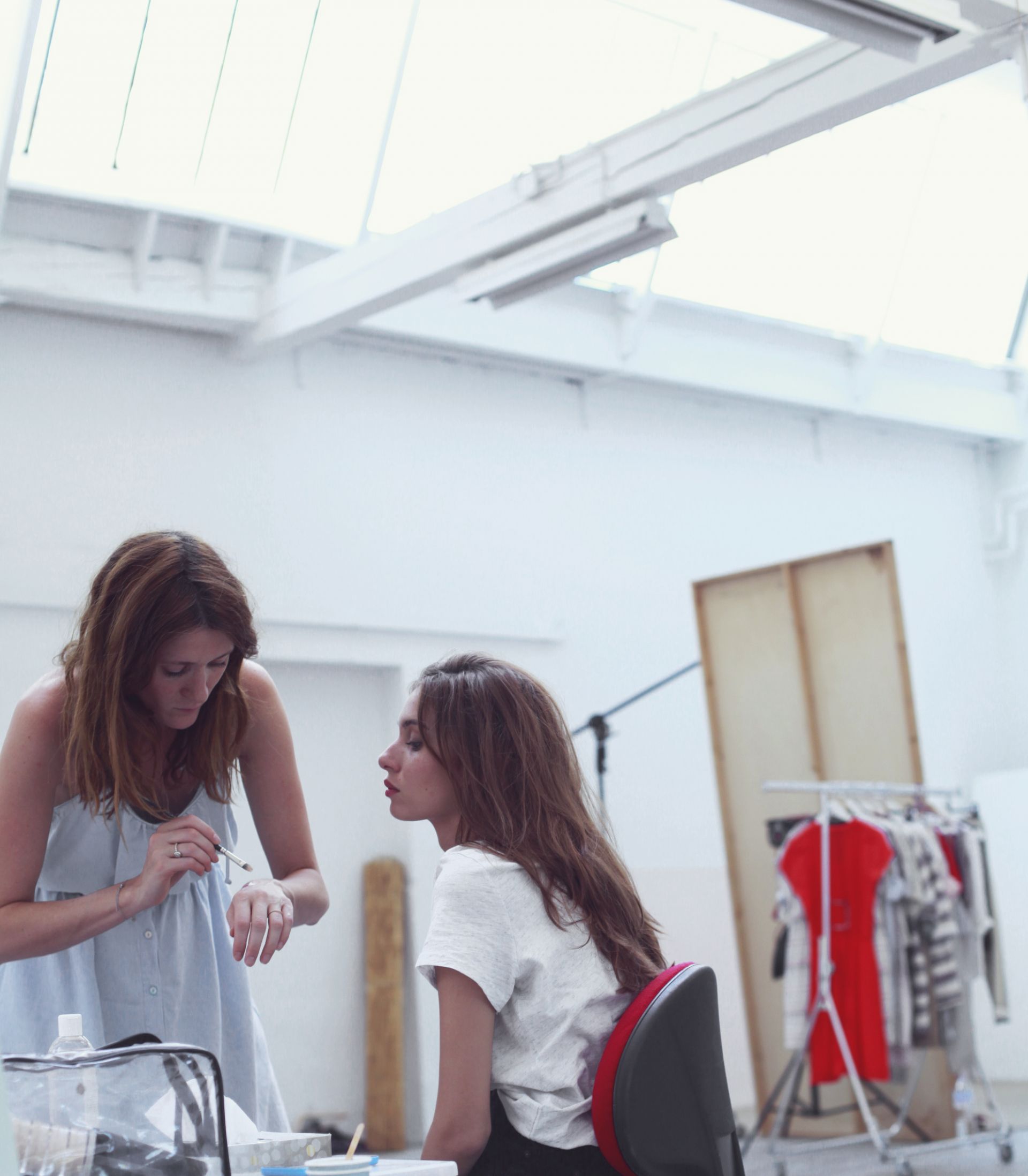 Ça fait quoi d'être « l'égérie » Tinsels ?
Ça fait plaisir ! C'est une marque qui me ressemble. C'est intéressant pour moi car ça reflète mon univers.
Qu'est-ce qui te plaît dans les collections Tinsels ?
J'adore les manteaux et les encolures des chemises, je trouve ça très féminin. J'aime aussi le fait d'être confortable dans les vêtements.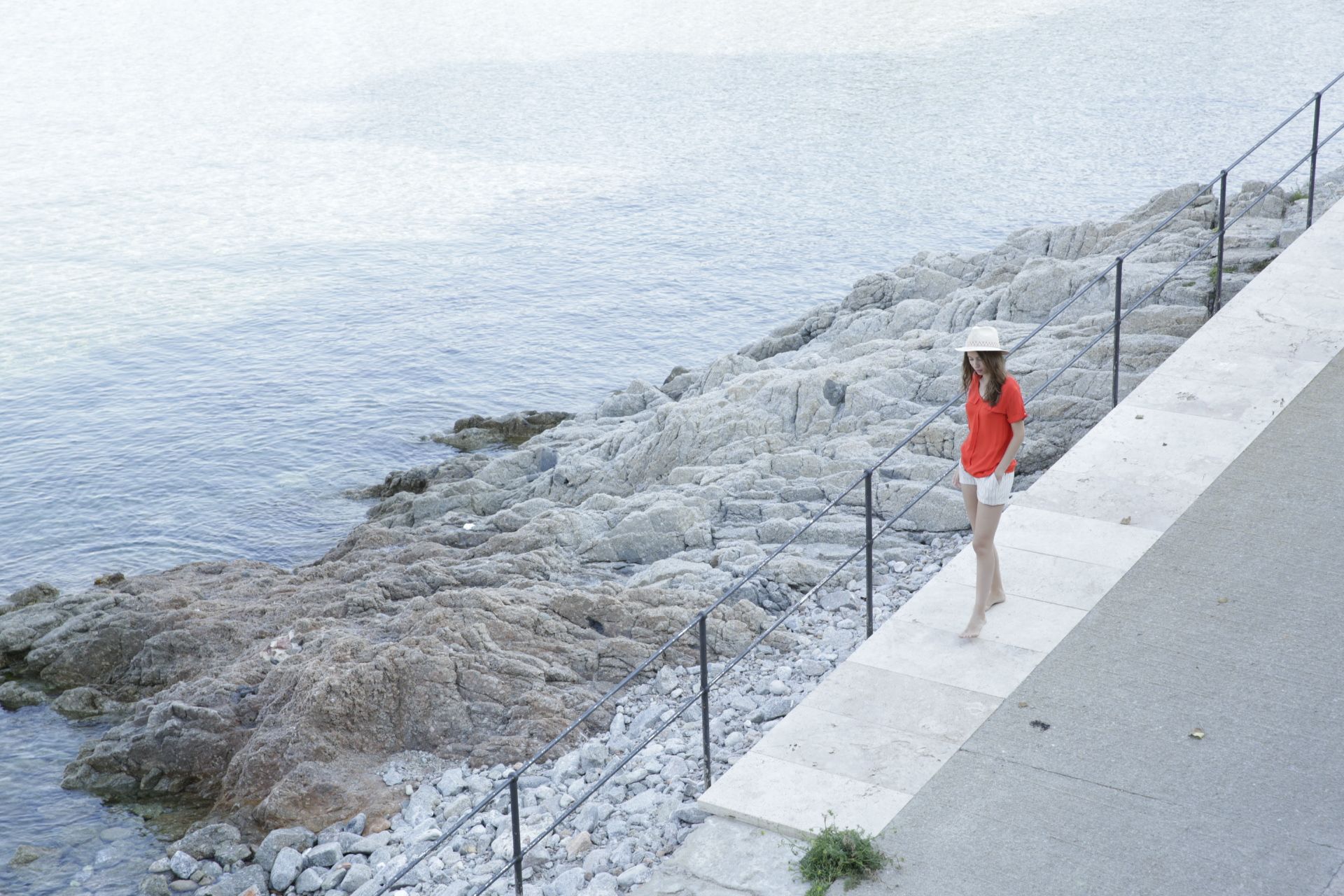 Ca fait plusieurs saisons que tu poses pour Tinsels, ton meilleur souvenir lors d'un de nos shooting ?
L'été dernier en Espagne : on a fait des photos en bords de plage. Pour moi qui viens du sud de la France et adore la mer…
Rendez-vous à l'automne prochain pour le dévoilement des belles images dans lesquelles apparaîtra notre « égérie ». D'ici là, on souhaite à Léa plein de succès dans ses projets !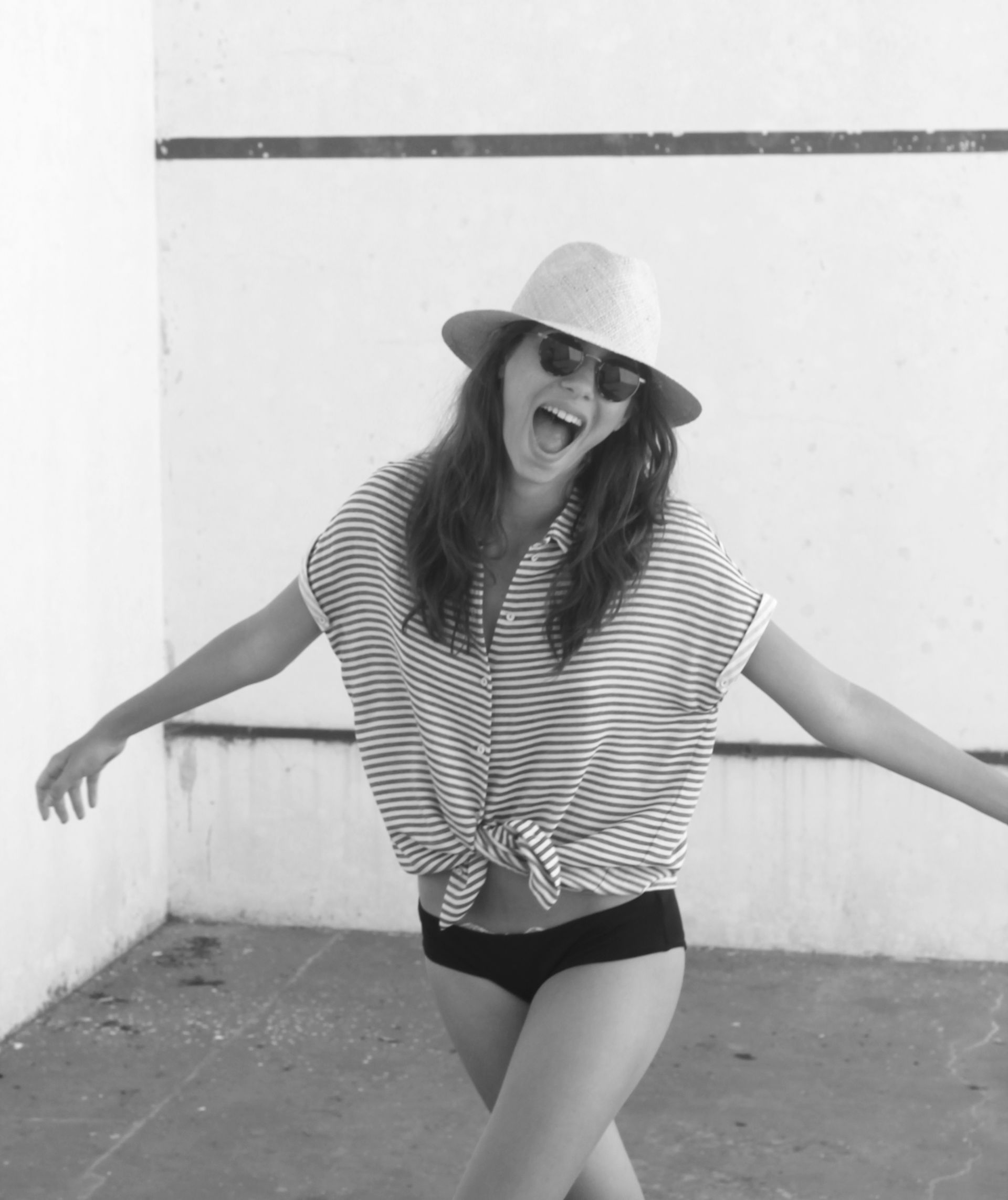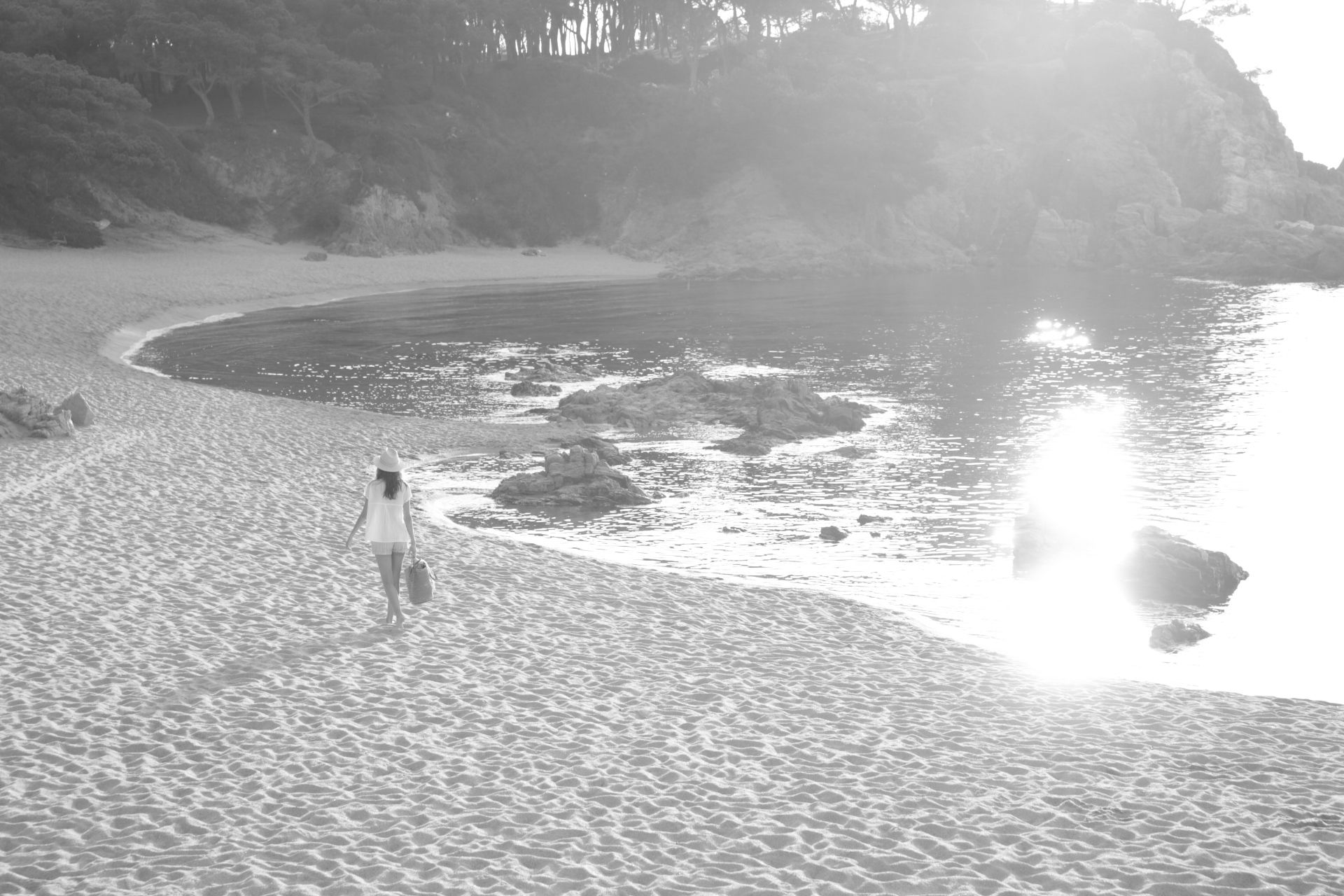 The end of shooting for next winter's collection gave us the chance to see Léa again; she is the model who has been posing for our collections for the past four seasons now. Yes, we could change and give in to novelty, but for now everything is working fantastically with Léa. She represents Tinsels' spirit so well that we continue with this successful collaboration!
Léa is a Literature student in Paris. She would like to work as a journalist for women's magazines.
Being a model allows me to enter the fashion world and to create a social network.
What does it mean for you to be Tinsels' muse?
It's great! It is a brand that I identify with. It's interesting for me because it reflects my world.
What do you like in Tinsels' collections?
I love the coats and the shirts' collars; I find them very feminine. I also like the fact that the clothes are comfortable.
You've done many seasons now; what is your best Tinsels shoot memory?
Last year in Spain: the pictures were done on the beach. For someone who comes from the south of France like me and who loves the sea…
All the beautiful pictures of our "muse" wearing our next collection will be disclosed next fall. In the meantime, we wish you plenty of success, Léa!