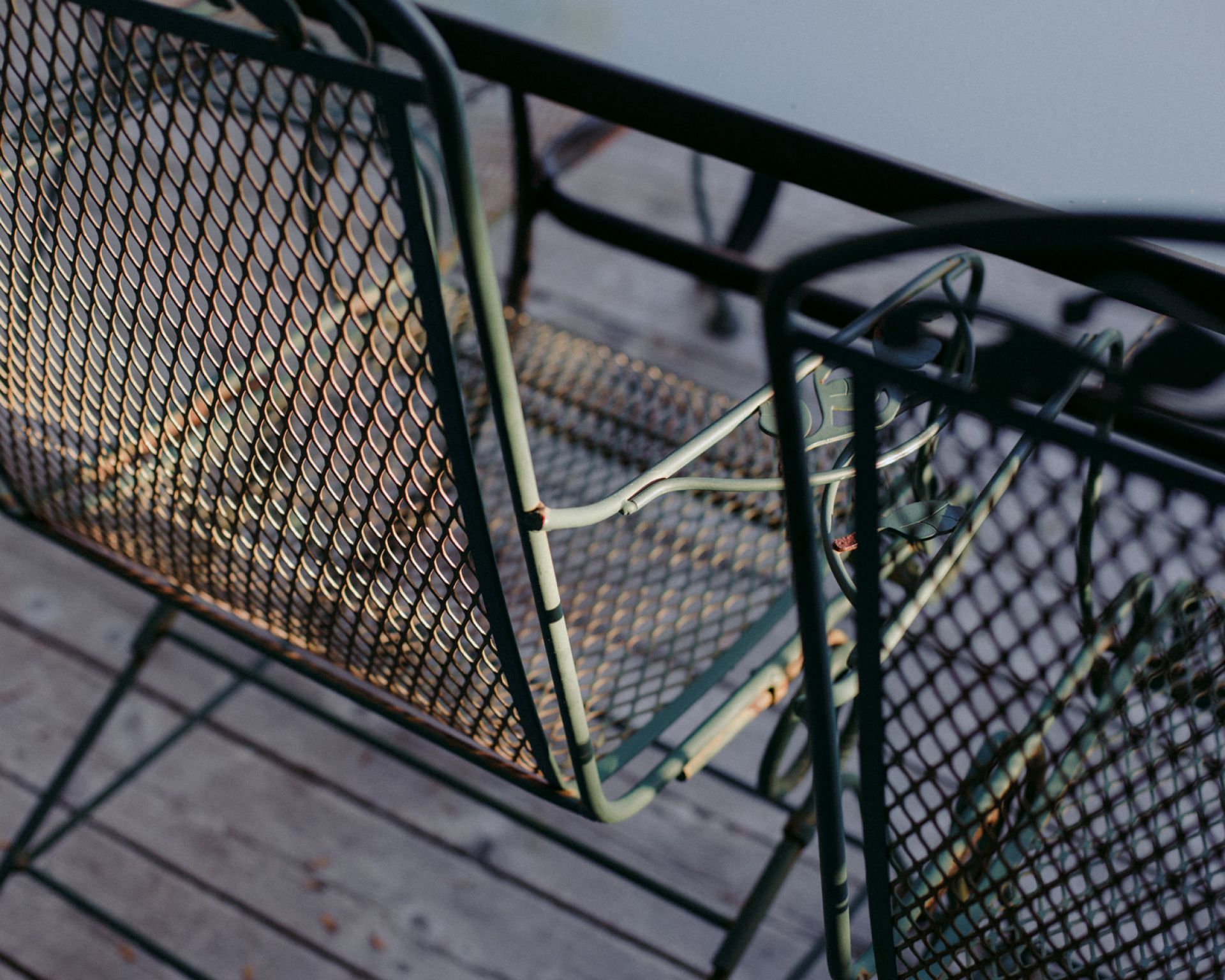 journal
décembre 2019
"August gets cold at night" . A.Howard
Le mois d'août de A. Howard
L'élaboration d'une nouvelle collection est très souvent l'occasion de nouvelles rencontres, de belles découvertes.
Le travail de A. Howard en est une.
Une poésie folle dans ses clichès faussement quotidien.
Cette série intitulée "August gets clold at night" immortalise de la plus belle des façons, l'été trop court de sa Nouvelle Angleterre natale.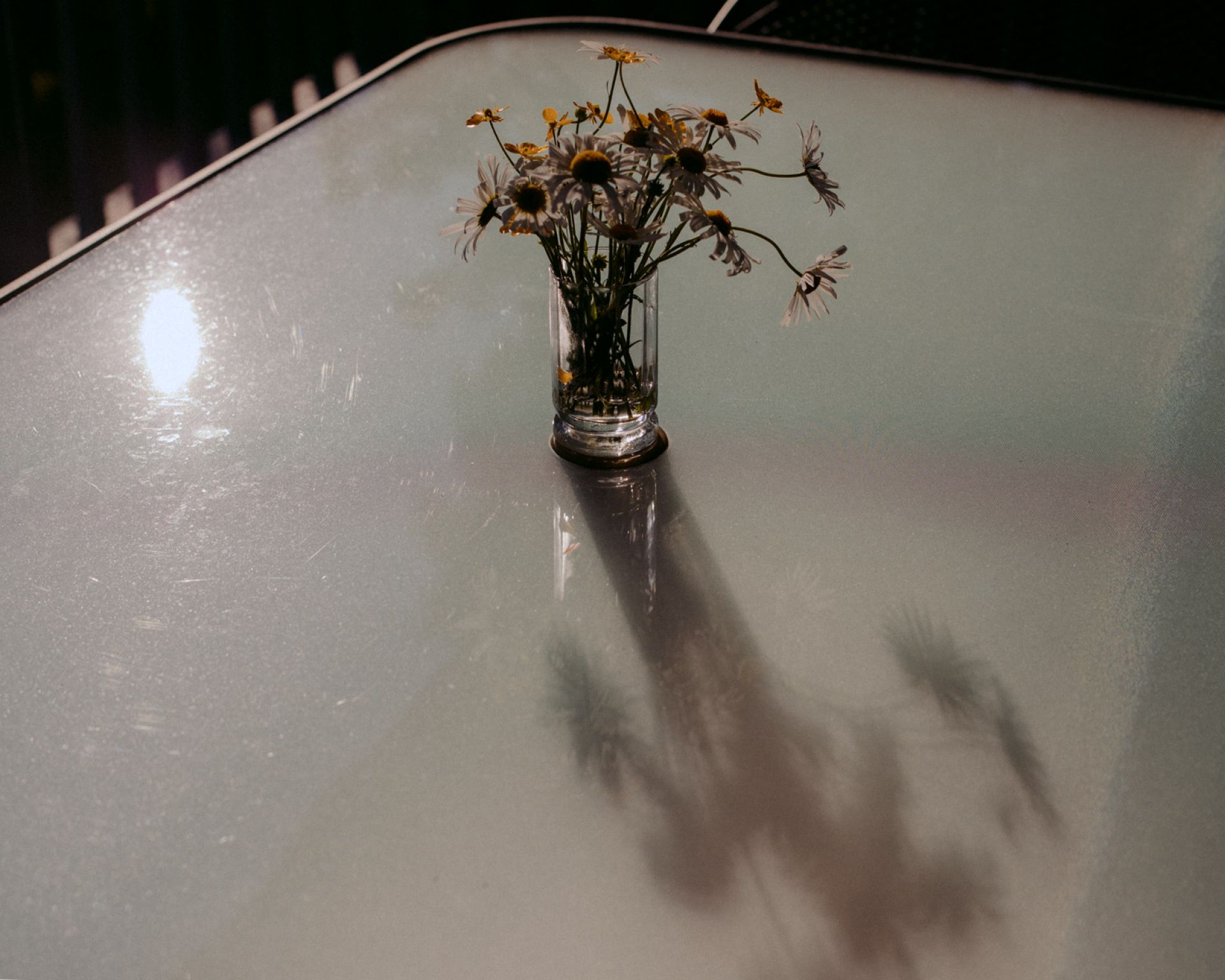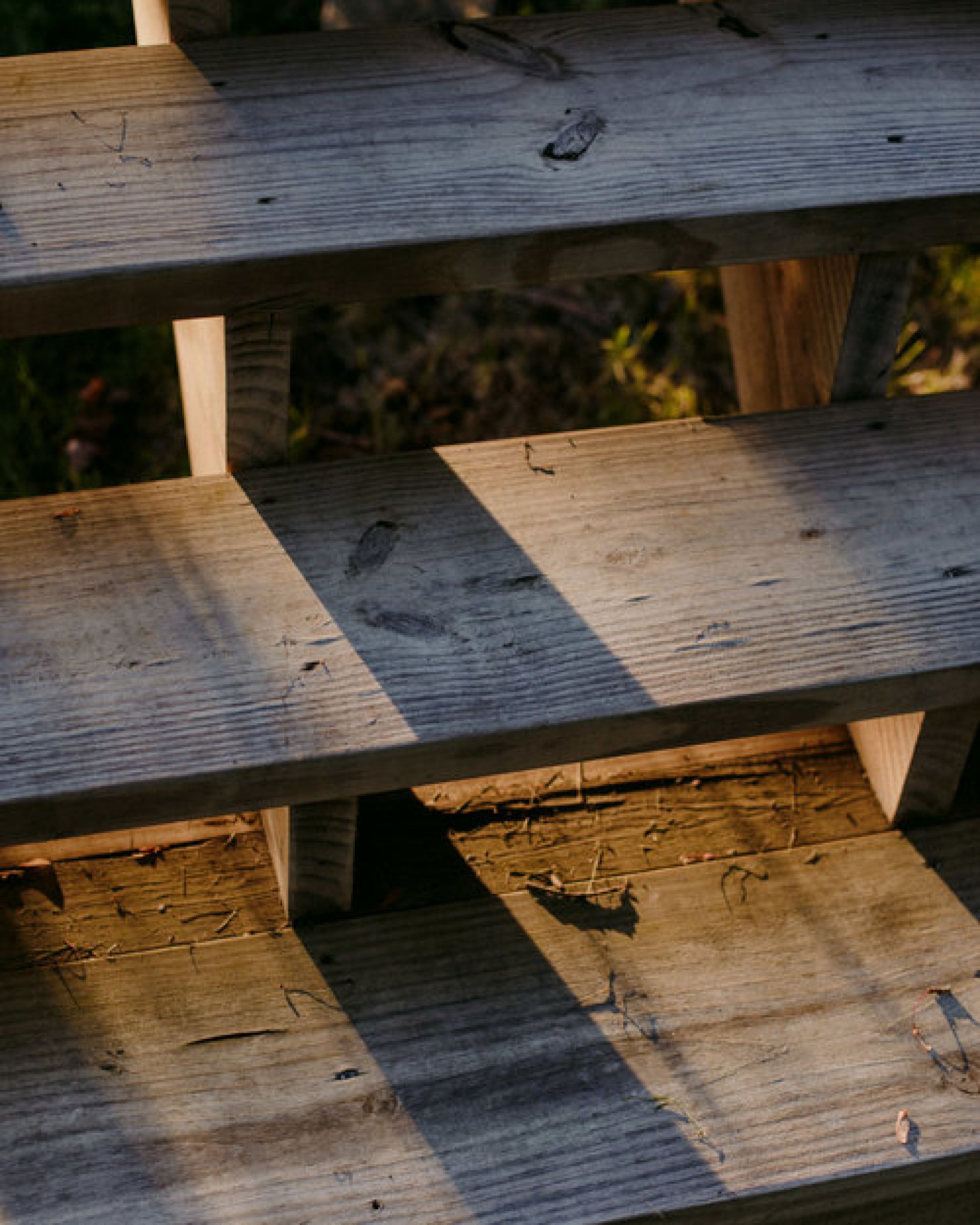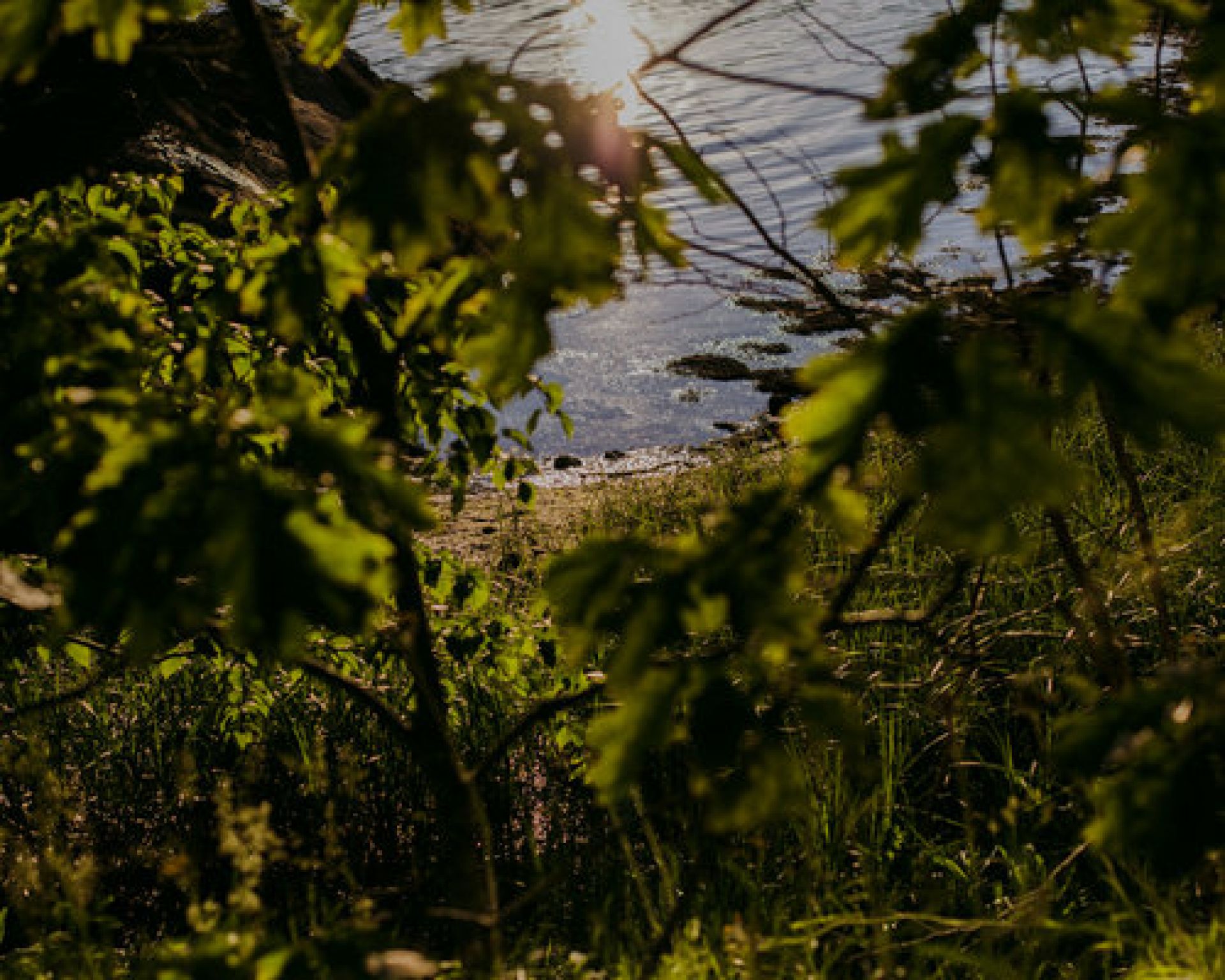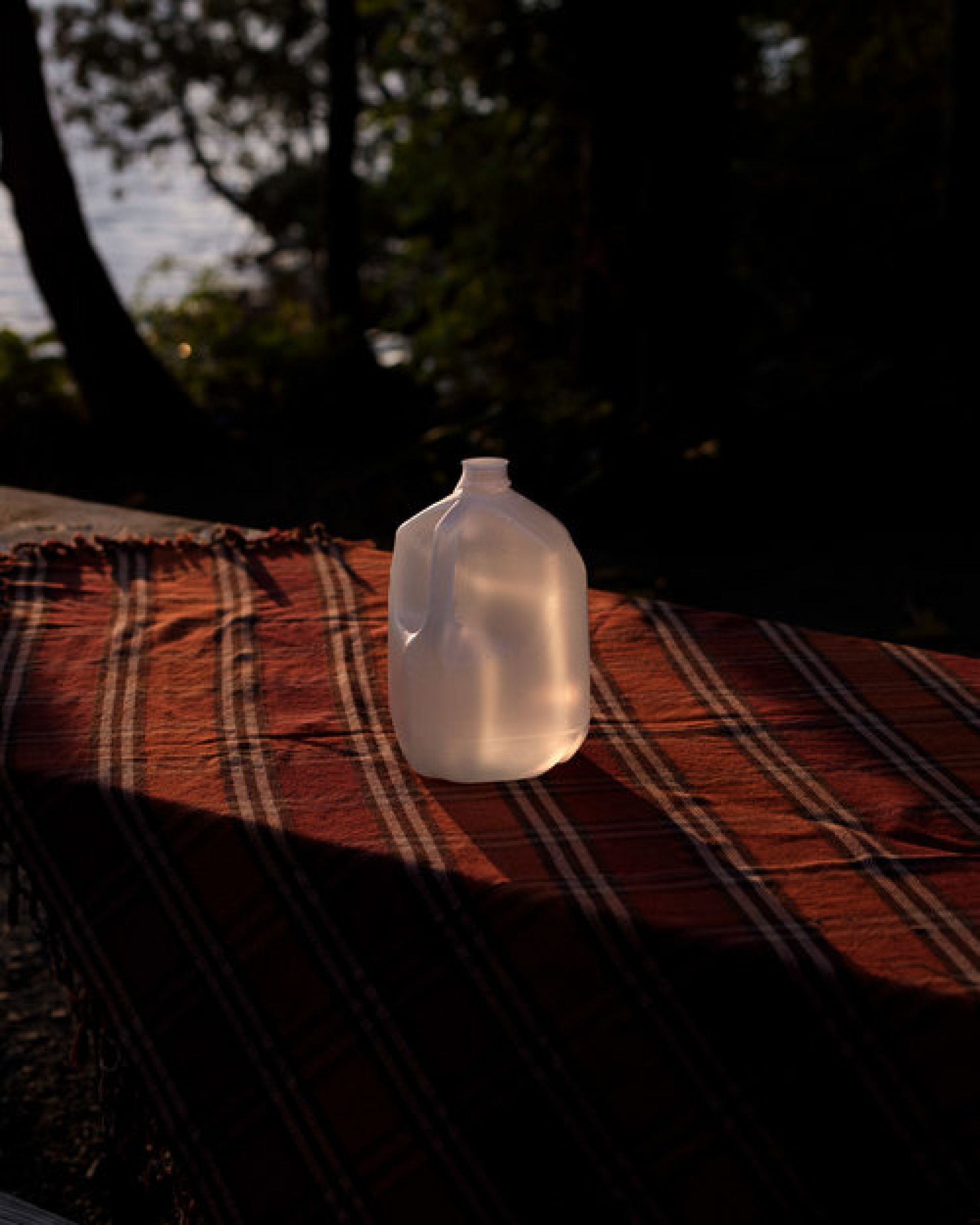 "The summers in New England are short. Panic is a passenger to the delight of the season's warm weather.
Daily, is the pursuit of absorbing its entirety before the transition from August into September.
This seasonal change, from summer to fall, is intoxicating to me and has a special way of coaxing my attention to points of insignificance — everything is important."
A.Howard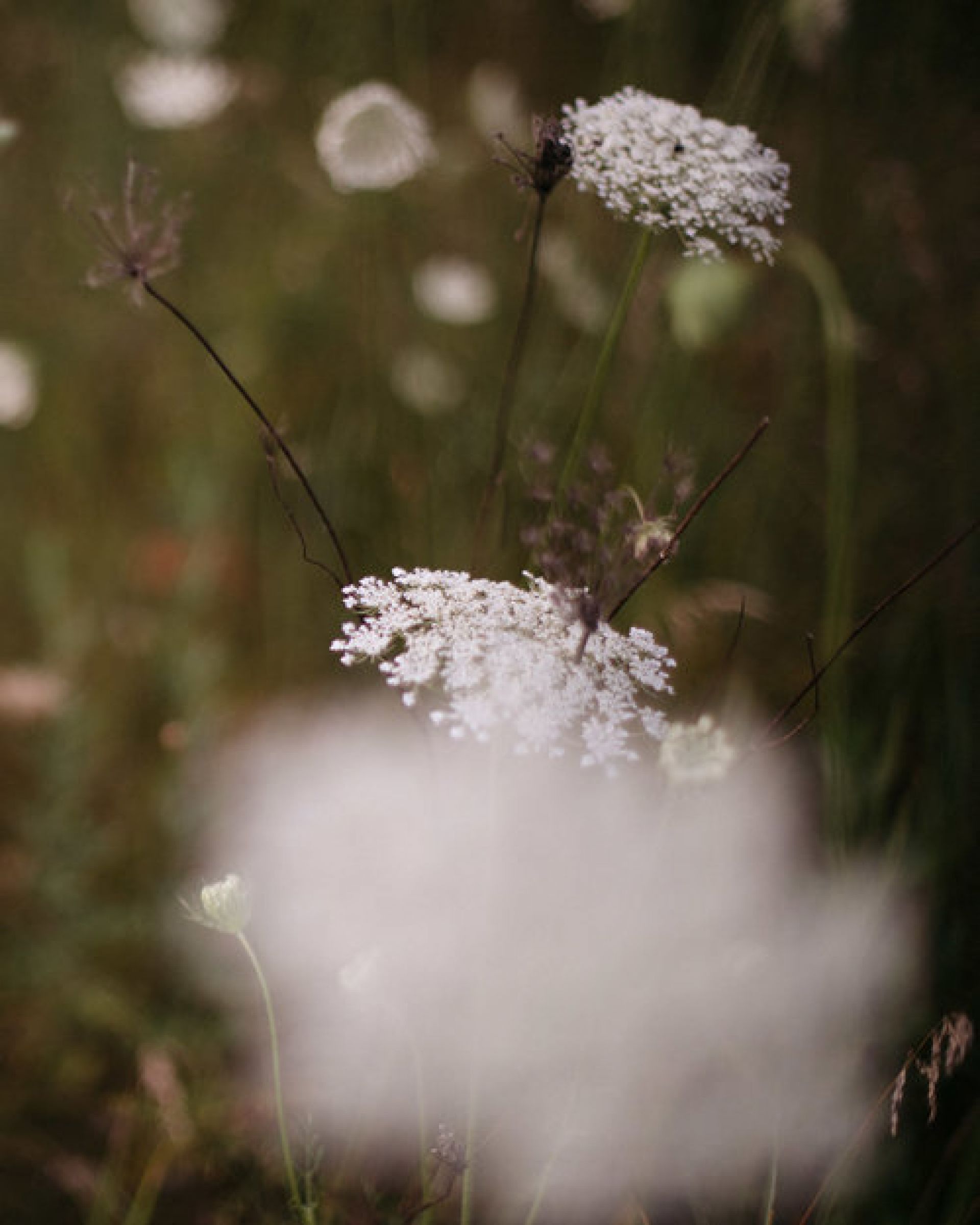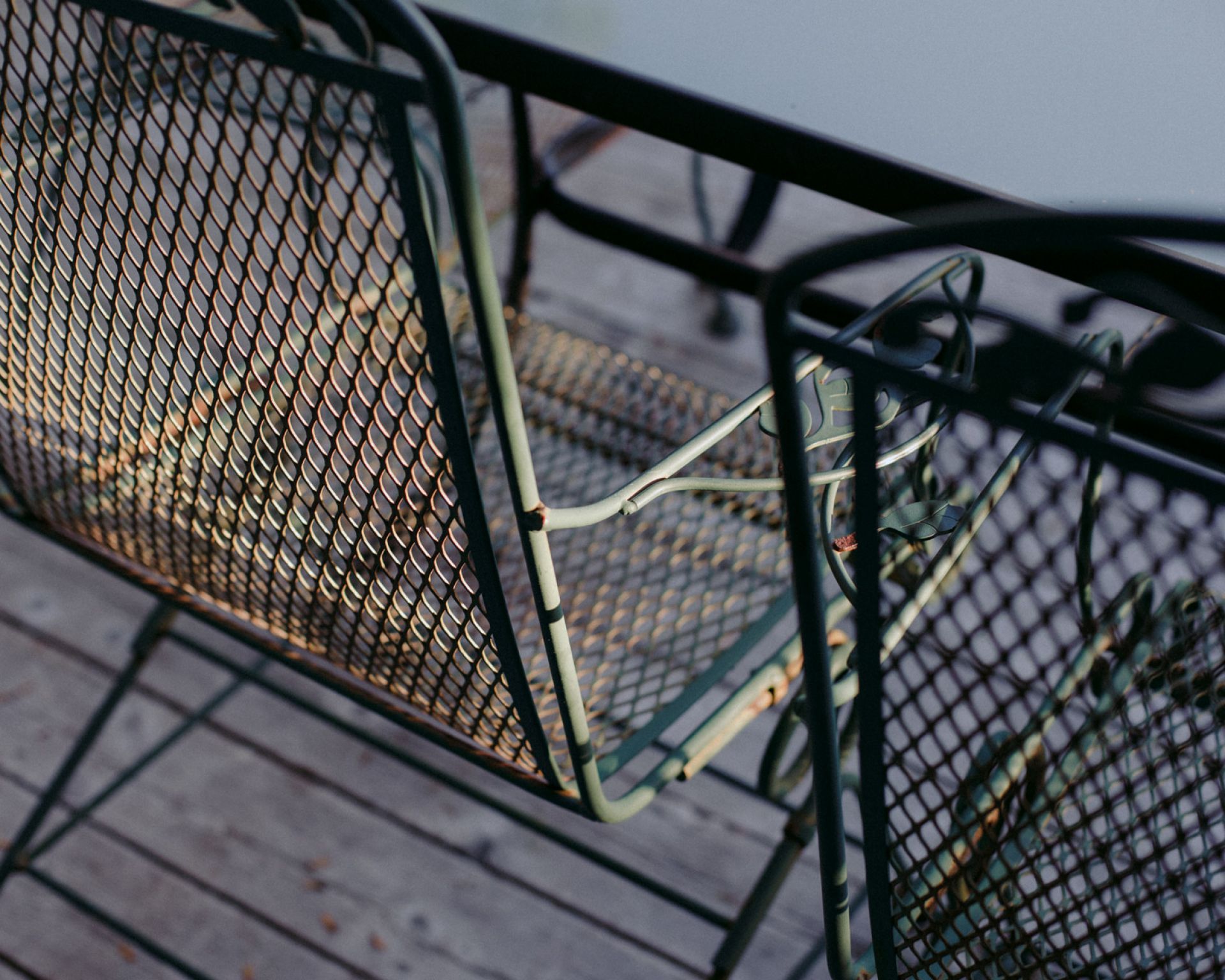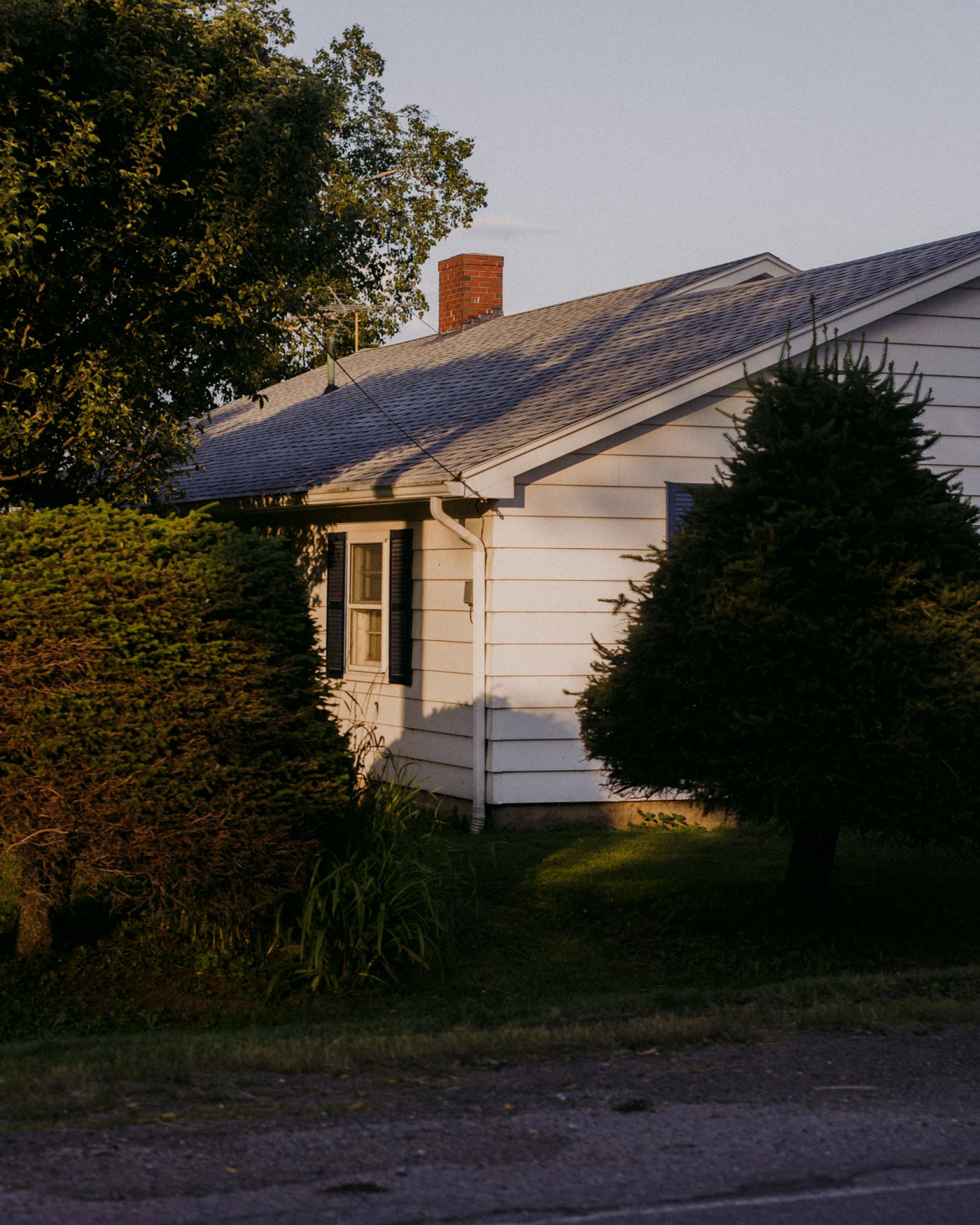 "This past summer distinctly effected states of euphoria as I would observe the light of golden hour shifting through the passing weeks.
The crickets begin to sing in August, you can smell the pavement when it rains, and I find myself grabbing a sweater for an evening walk…
The story of the light writes the potency of nostalgia and ritual, born in my bones and blood."
A. Howard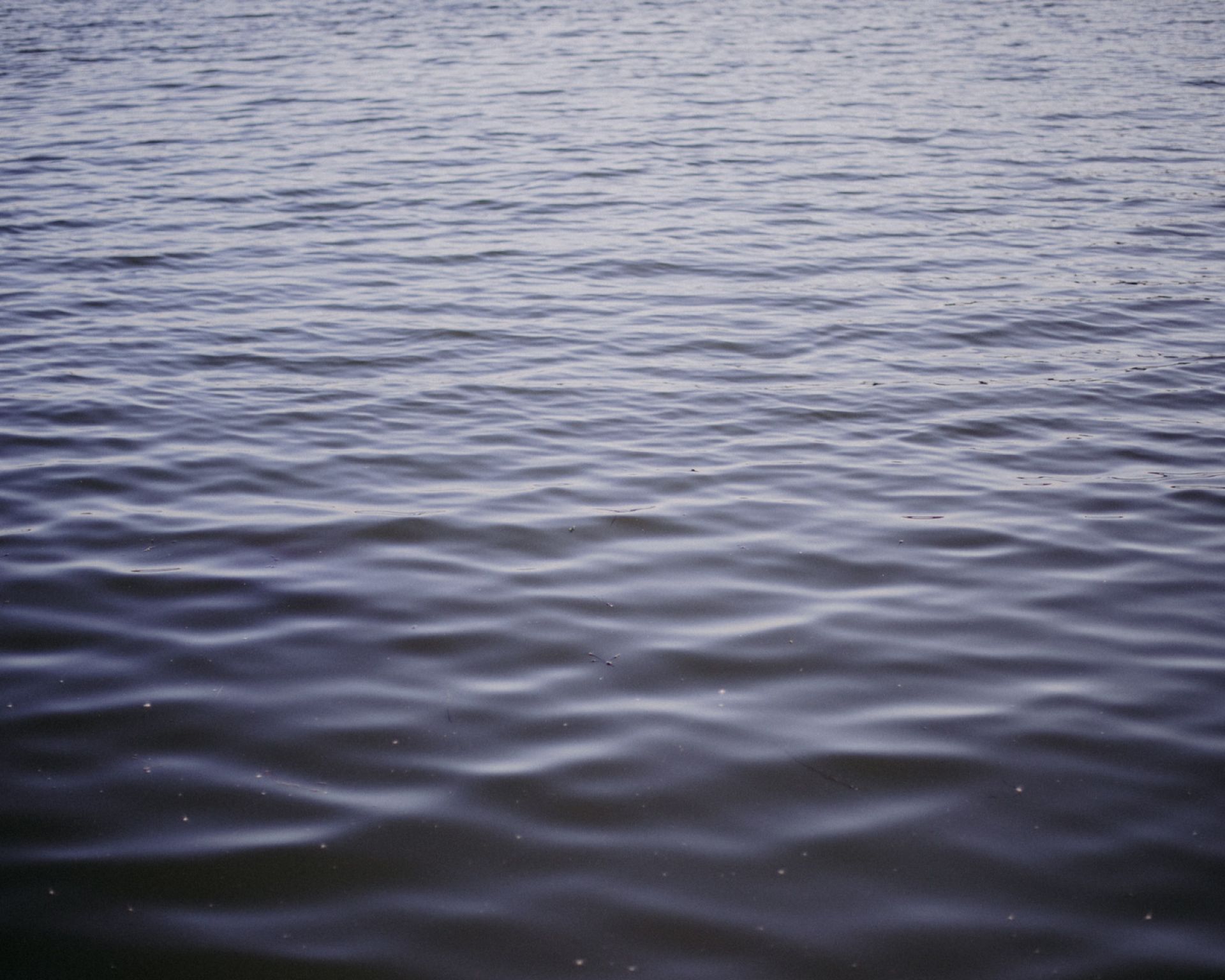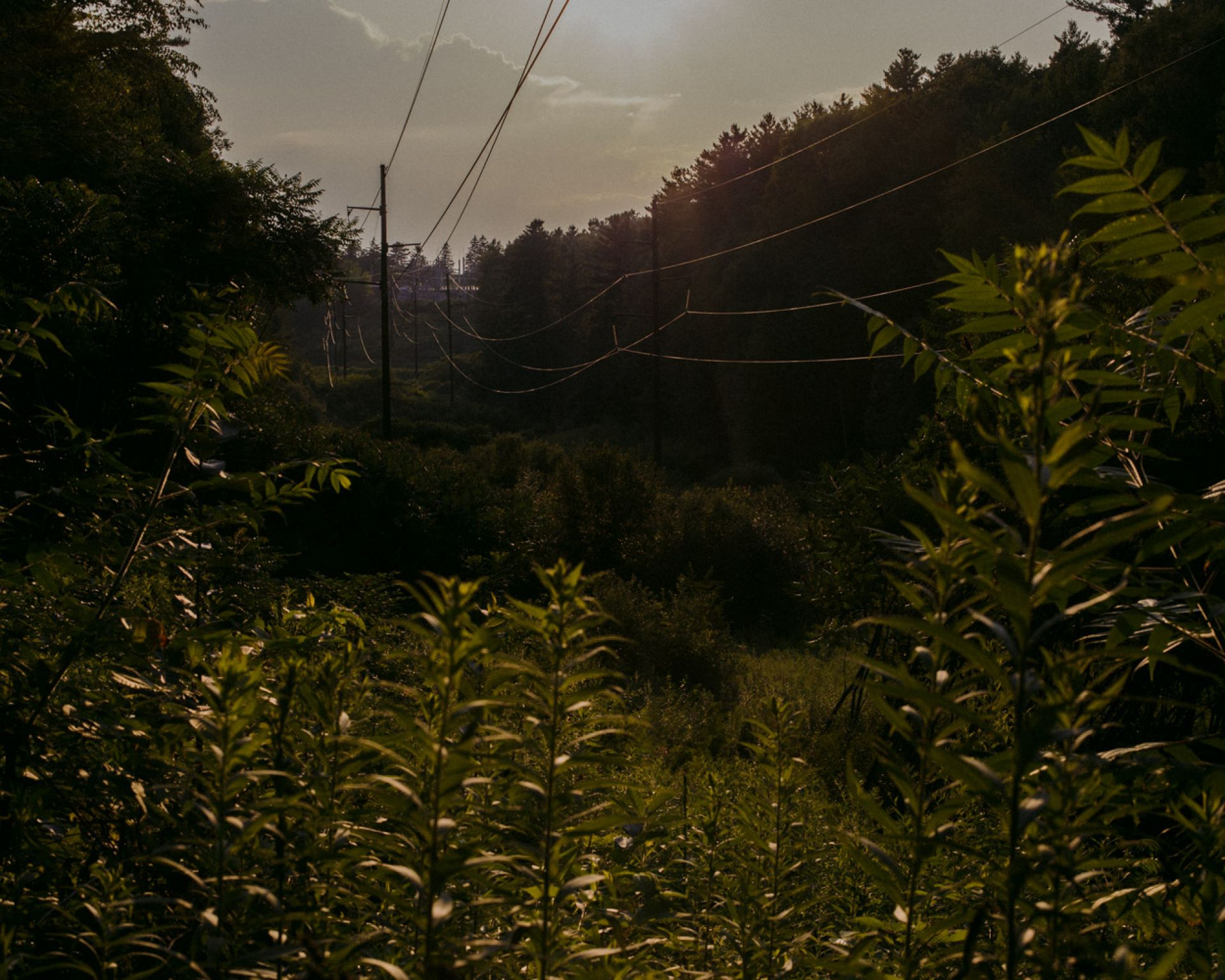 Retrouvez et suivez le travail de