Tandam ! La section « étincelles » du site, qui affichait énigmatiquement des images avec « coming soon » pour toute description, vient enfin d'être lancée !
Bien, me direz-vous, et c'est quoi du coup ?
Derrière ce nom « étincelles », se cache une proposition de petites choses : exclusives / belles / autres que des vêtements / qui nous font plaisir / qui on l'espère vous feront plaisir aussi /en série limitée / hors saison (oui tout ça à la fois !).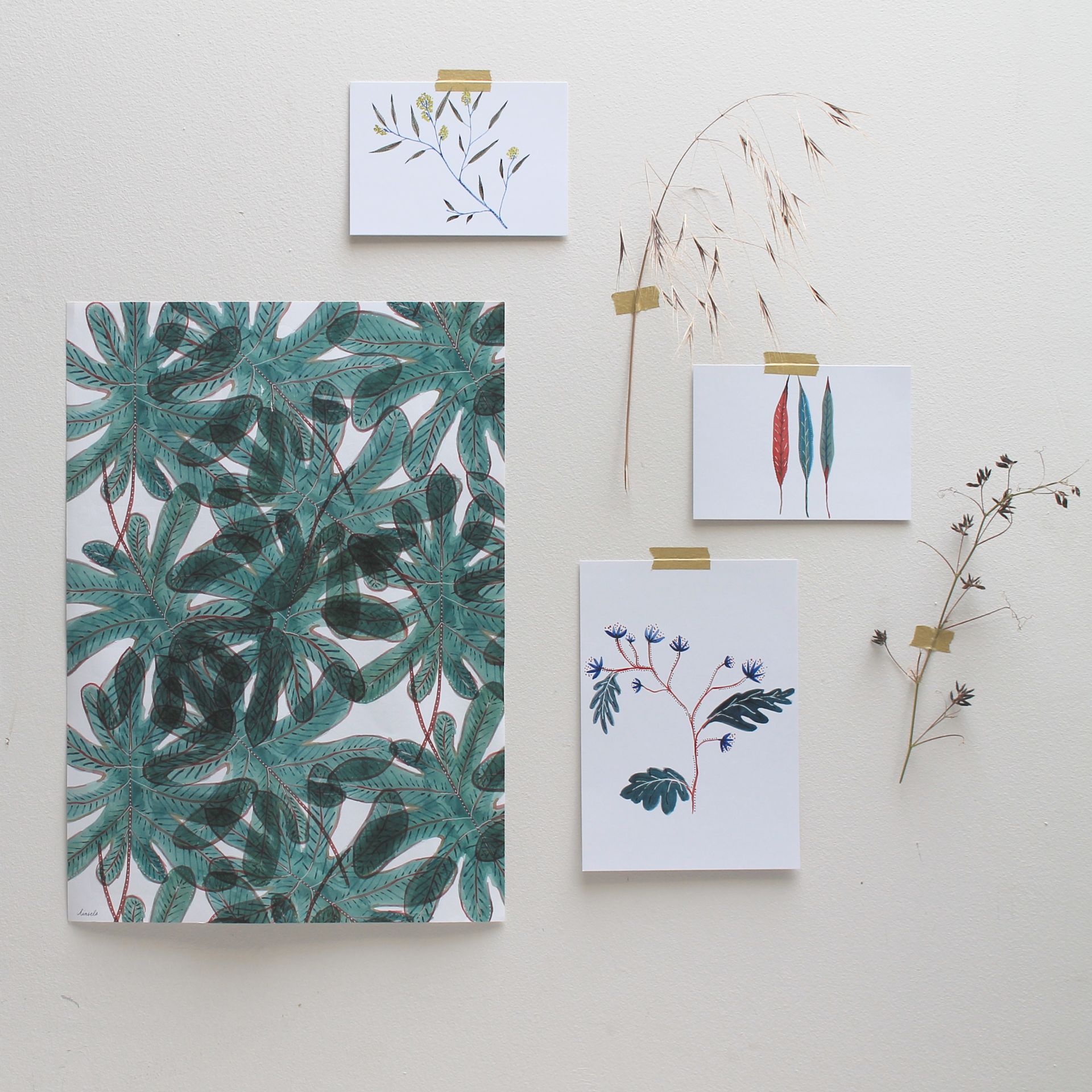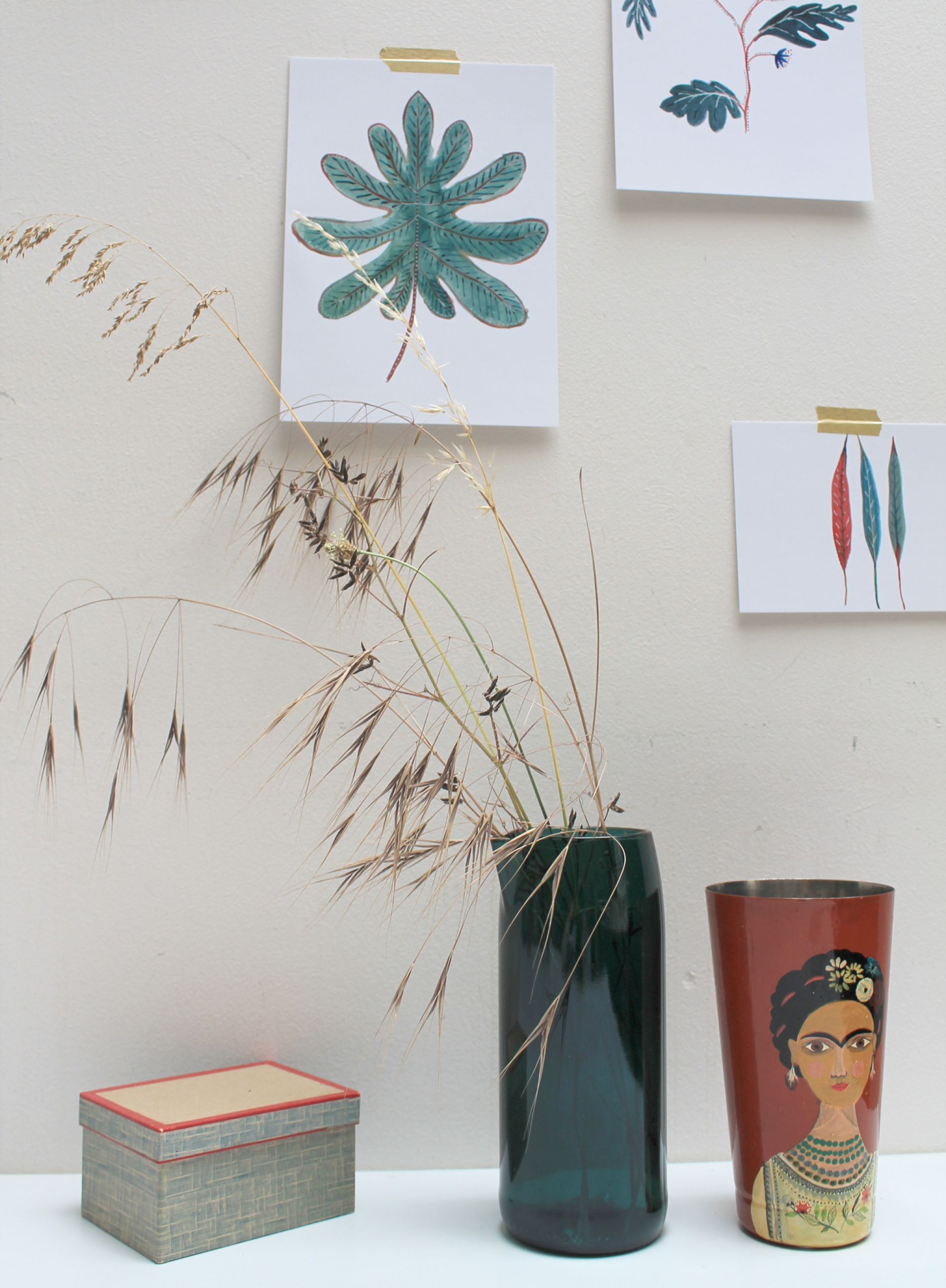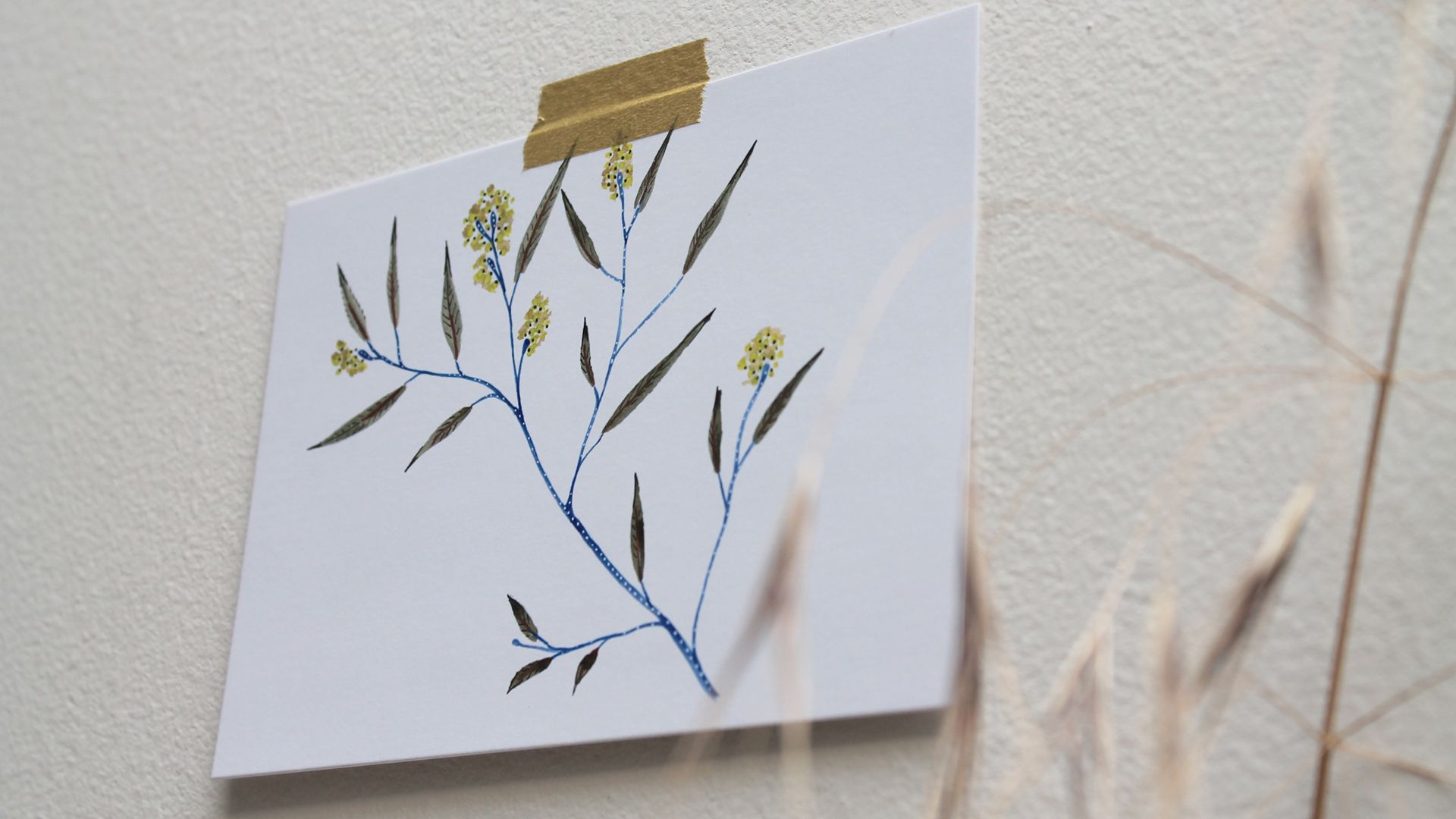 Notre envie derrière ça ?
Celle de vous faire des petites surprises !
On aime bien l'idée de raconter un peu différemment notre univers, pour partager autrement que par nos vêtements ces choses qui nous mettent de petites étincelles dans les yeux.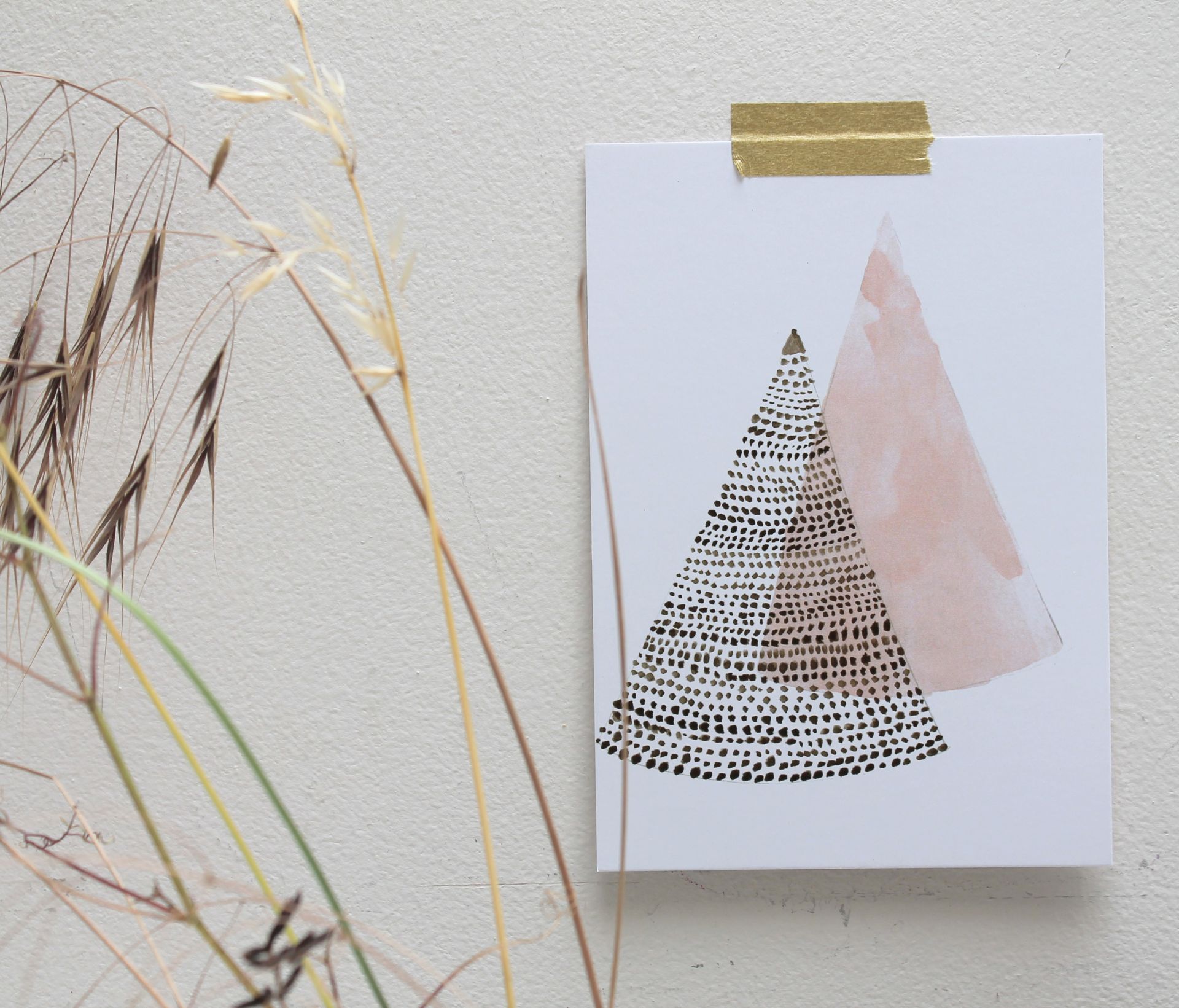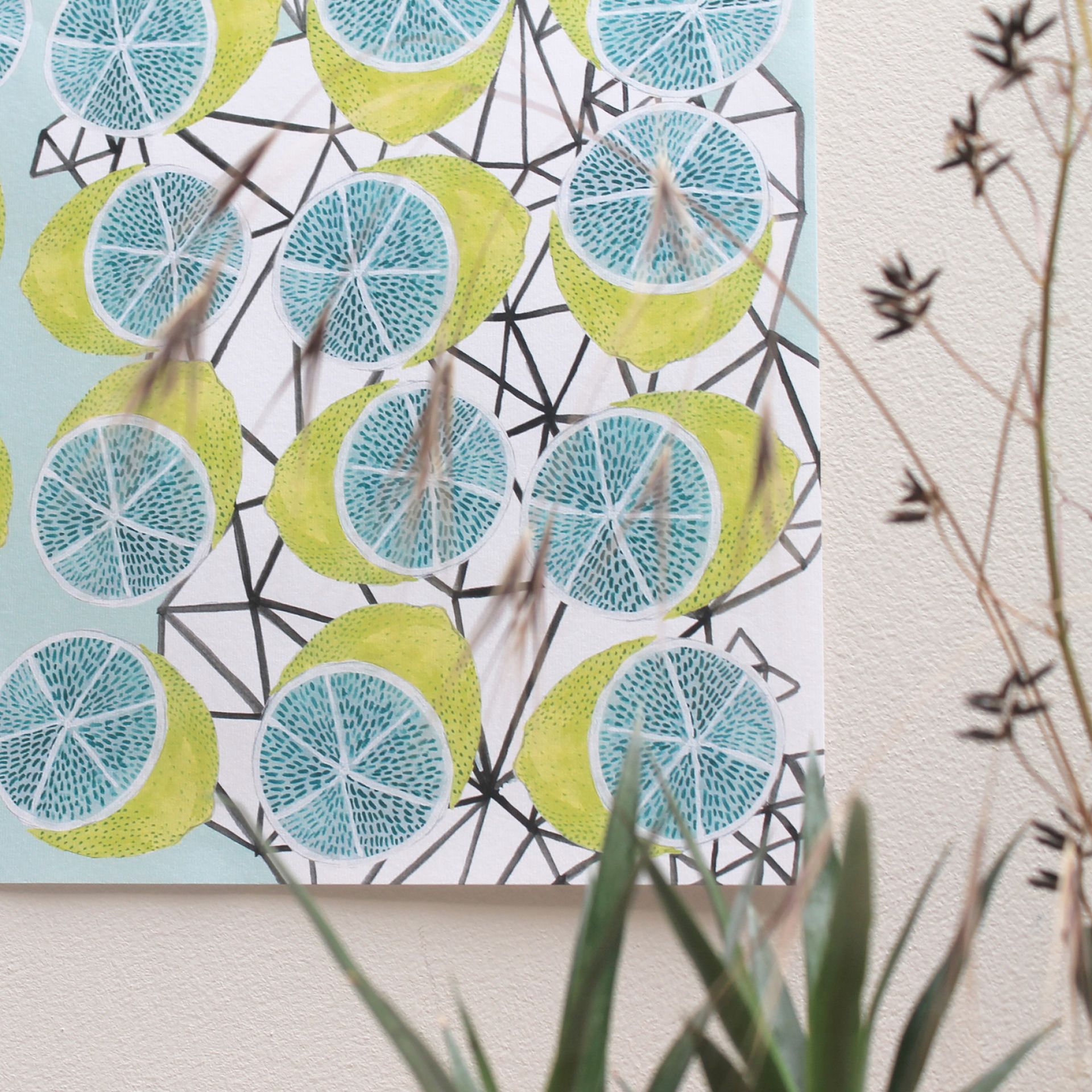 Pour cette première sélection, nous avons choisi de commencer par un assortiment de cartes et d'affiches dont les motifs ont été peints par Rémi. Une façon pour vous de retrouver l'esprit des motifs de nos collections, cette fois sur du papier et sur vos murs ! (D'ailleurs, si vous ne l'avez pas vu, vous pouvez aller voir cet article sur les dessins de Rémi. Certaines photos de l'article ont été prises pendant qu'il peignait pour notre sélection d'objets étincelle.)

Retrouvez ICI nos sets de cartes et affiches !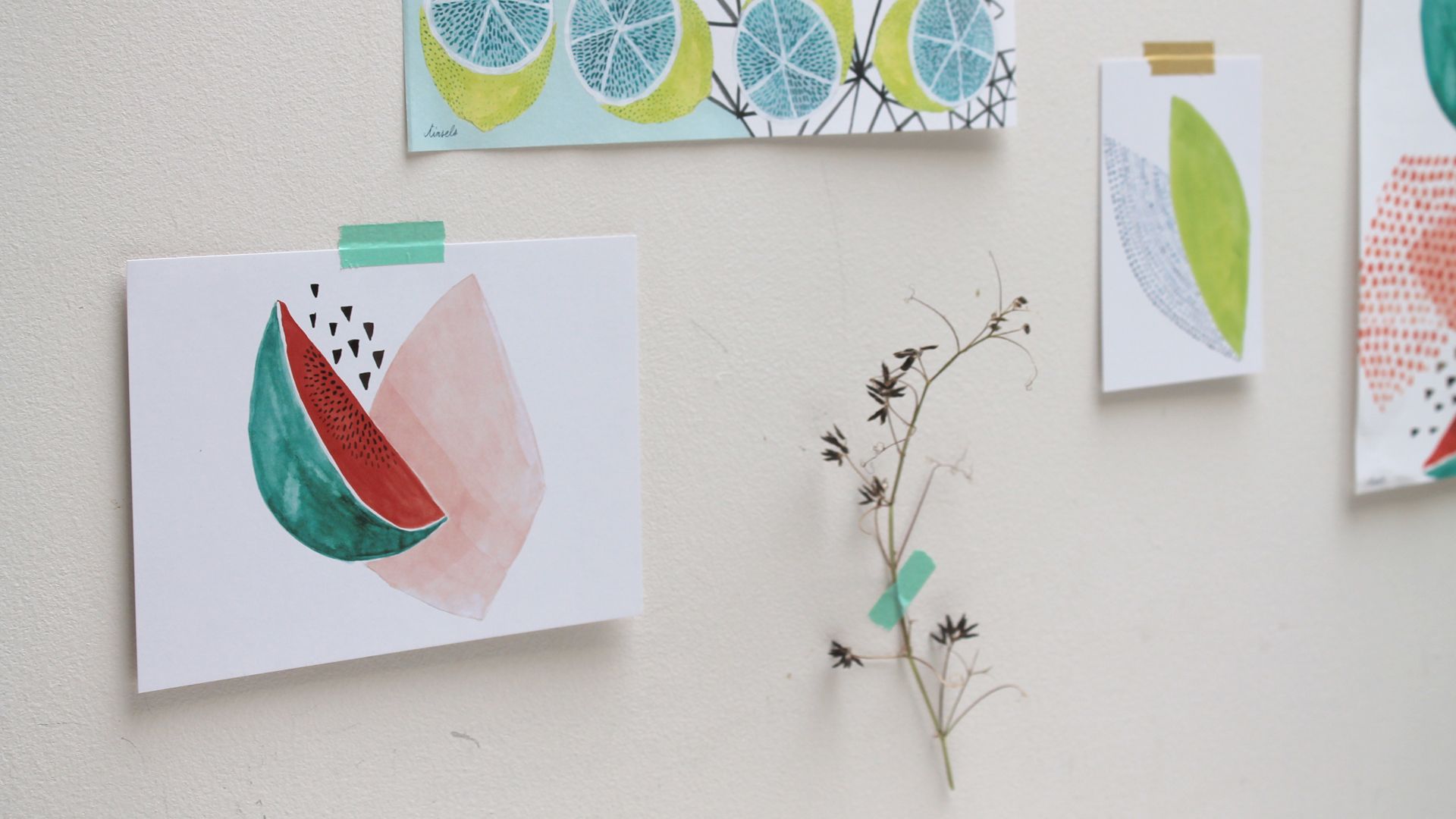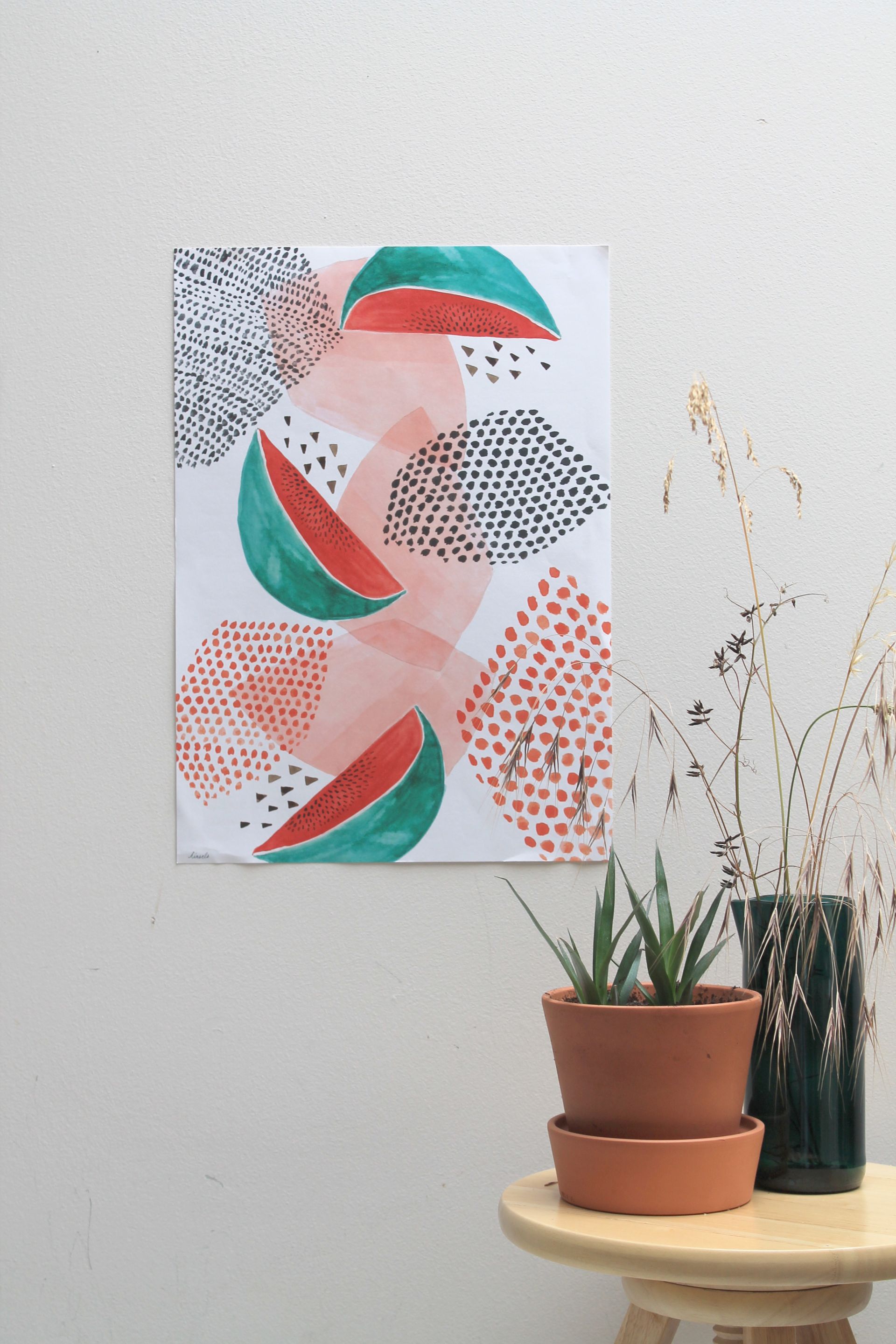 « étincelles »
Here it is! The « étincelles » page on our website, where enigmatic drawings appeared with only the words "coming soon" as a description, is finally out!

Well, so what is this, then?

On this page "étincelles", we will propose some little things which are: exclusive / beautiful / something else than clothes / things that makes us happy / things that we hope will make you happy as well / limited editions / unseasonable (yes, all that together!).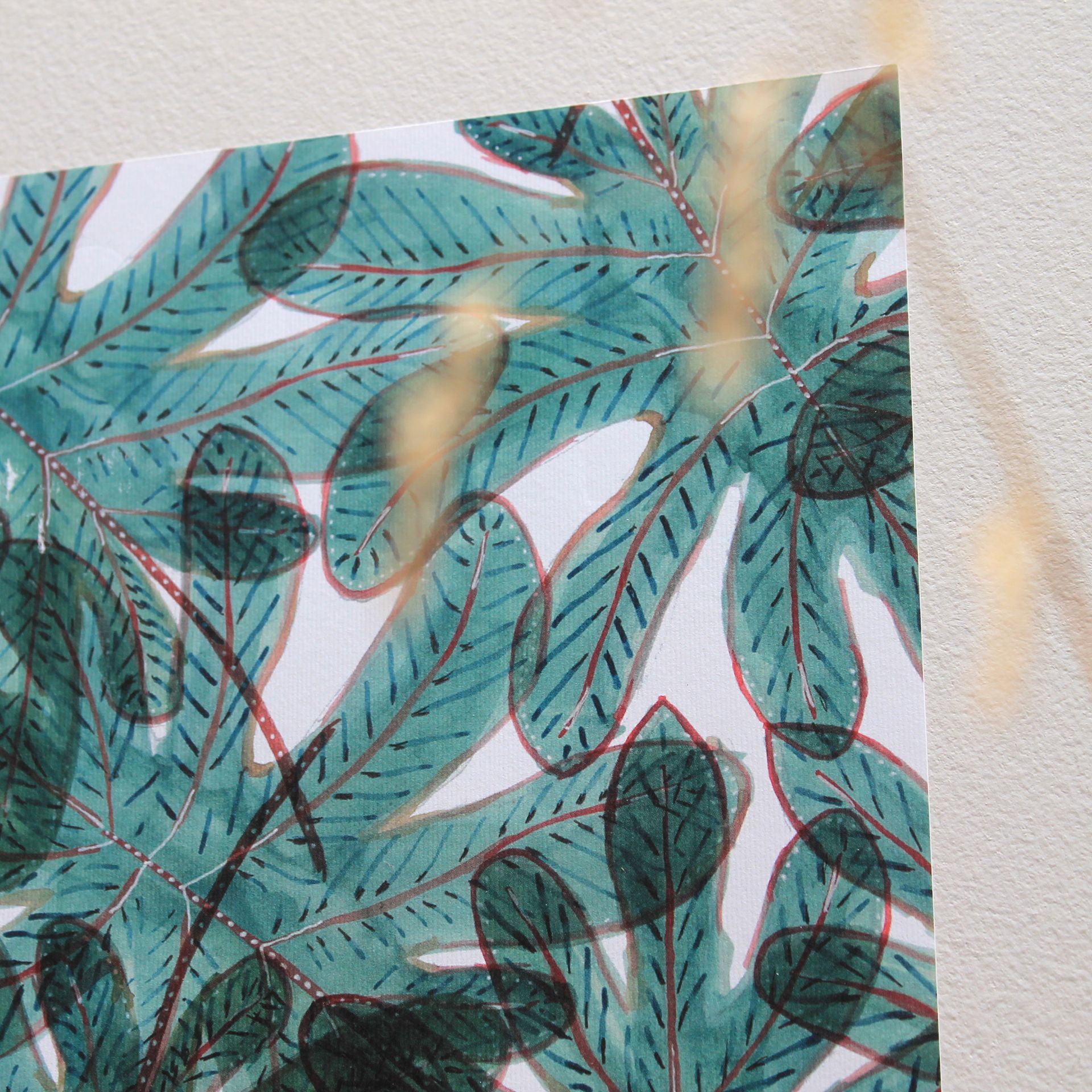 What is our wish behind that?
We want to surprise you!
We like the idea of telling our story not only with clothes, by sharing those other littles things that make sparkles in our eyes.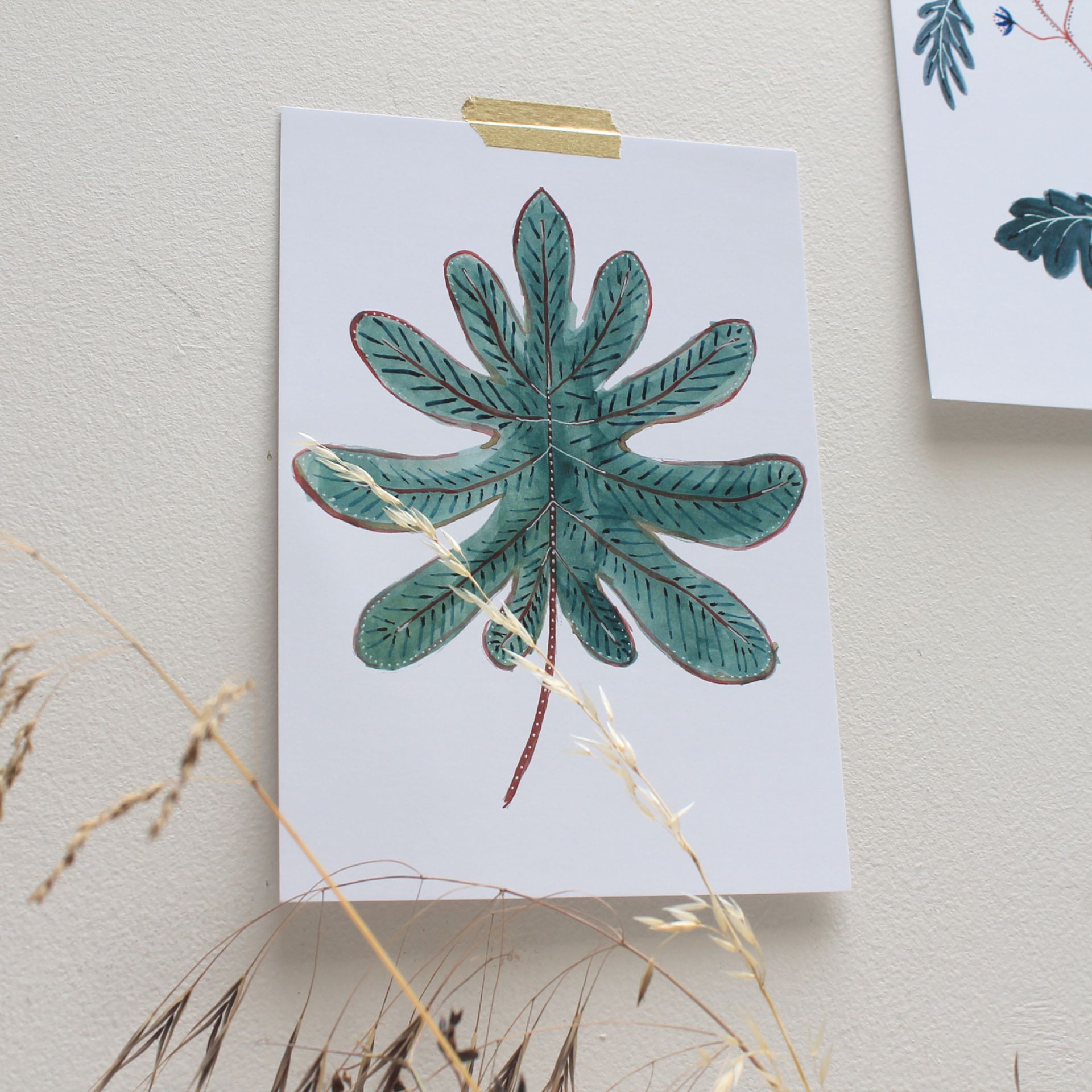 For this first selection of « étincelles », we offer you some cards and posters whose patterns were hand-painted by Rémi (designer of Tinsels). This is a way for you to get the spirit of the patterns of our collections, but this time on paper and on your walls! (If you haven't done it already, we invite you to have a look on this articleabout Rémi's drawings. Some of the pictures were taken while Rémi was painting for our "étincelles" selection).

To find our cards and posters, follow this link!